Recruiters reveal resilience issues in latest UK Recruitment Index
Recruiters reveal resilience issues in latest UK Recruitment Index
DeeDee Doke
15 October 2020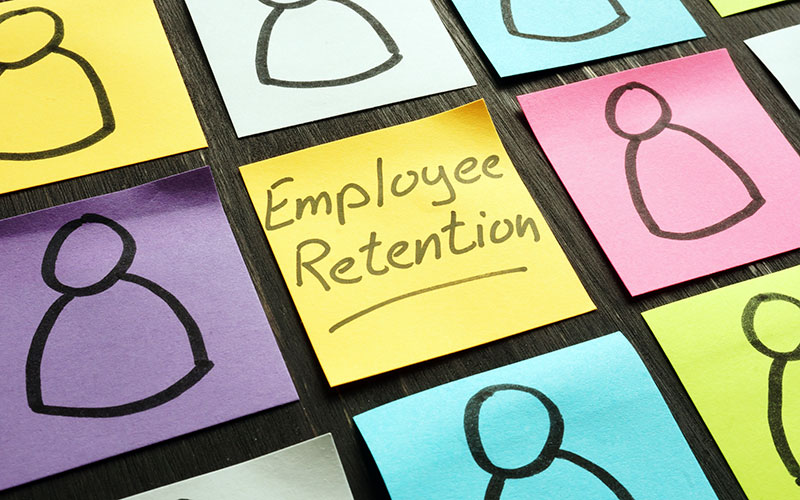 Recruitment firms with £50m+ annual net fee income are confident about their operational resilience but much less so about their organisational resilience.
These organisational issues include HR capabilities, talent retention and marketing, according to the latest UK Recruitment Index by the Association of Professional Staffing Companies (APSCo) and chartered accountants Saffery Champness. 
Top line findings from the index, taken in July and August this year, were presented to survey participants on Wednesday by Saffery Champness partner Jamie Cassell. The full report will be available publicly on Monday [19 October]. Recruiter attended the virtual presentation.
The 189 survey participants were divided into four groups for comparison: recruitment companies with under £2m NFI, those earning £2m up to £10m NFI, from £10m to £50m and £50m+. Asked how many participants fell into each category, Cassell responded that there was "a pretty good mix" across all levels, with fewer, however, in the £50m+ category than in others. 
Cassell's key points included:
Small firms will be reliant on a small number of consultants, but they must not be purely reliant on their founder to deliver the results. It is important that founders start to move away from a billing role and become a leader who has time to strategise, steer the company direction and capitalise on opportunities.
Without a strong HR team, larger firms may struggle to grow further and "will certainly" lose talent. A strong HR function is essential to develop the sales team.
Executive search businesses score the lowest on retaining talent and confidence in their incentive schemes.
Funding for recruitment firms "shouldn't be just about survival; it should be about what kind of funding will help you grow to the next stage". 
UK firms should be looking at international markets.
Cassell and APSCo operations Samantha Hurley, who also spoke briefly, concurred that "green shoots" are being spotted more widely recently by their recruiter clients and members – a trend that will require more focus on marketing functions. With green shoots in sight, Cassell said he was "seeing a lot more recruiters with smiles on their faces".
The 2020 index focused on resilience questions instead of intense business strategy issues because of the current economic climate resulting from the global Coronavirus pandemic.
• Comment below on this story. Or let us know what you think by emailing us at [email protected] or tweet us to tell us your thoughts or share this story with a friend.