Recruiters felt ready for original IR35 roll-out in April
Recruiters felt ready for original IR35 roll-out in April
DeeDee Doke
28 October 2020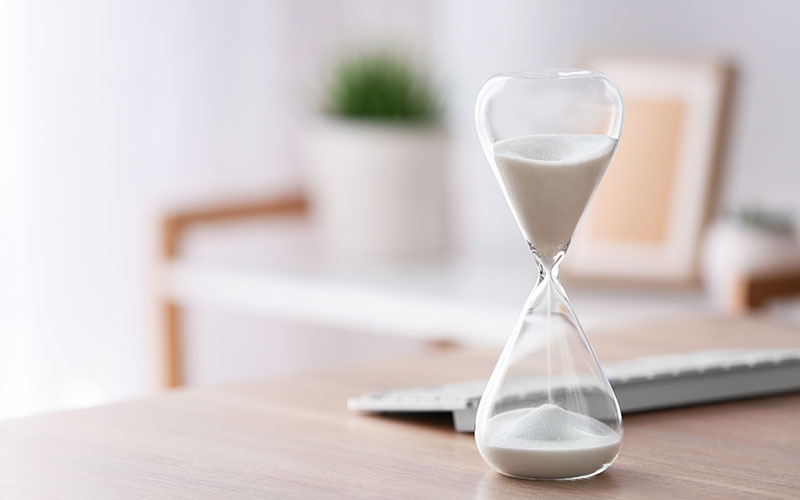 Nearly three-quarters of recruiters were ready for the new IR35 rules in April.
A new survey on IR35 preparedness within the recruitment industry has revealed that 73% of recruiters felt very prepared for the new rules' original roll-out date of April 2020, with nearly all (96%) respondents now reporting that their business has "a good level" of understanding the impending legislation changes.
Produced by insurance provider Kingsbridge, the 2020 Kingsbridge IR35 Survey Report said 49% of the 143 respondents had originally begun preparing six months ahead of the earlier intended roll-out date of April 2020 and just over 40% had begun preparing 12 months out.
Before the year's delay in the roll-out of the new rules due to the Coronavirus pandemic, the survey found that some clients of recruitment businesses had imposed a blanket ban on contractors operating under Personal Service Company (PSC) arrangements or self-employed status to limit their exposure to the legislative changes. A quarter of respondents said their clients were assessing contractors' status fairly, and 52% said they had seen a mix of blanket PSC ban approaches, fair assessments and no decisions made.
One respondent said: "Some of our clients made a genuine effort to assess status fairly and were working with us to find a strategy that would work for all parties. However, some clients put a blanket/no PSC policy in place because they believe that is the easiest way to deal with this legislation, which is a shame." 
The survey report said: "Where blanket ban approaches had been implemented, numerous respondents cited a trend in larger companies choosing this route versus smaller and medium-sized companies who were willing to take a more tailored approach." 
Some respondents suggested that once "a few" big companies took a "no PSC" approach, others simply followed suit. Where fair assessments were being made, the report said, concerns remained that these were "overly cautious". One participant said: "Most were assessing fairly, albeit falling heavily on the prudent side, so most were resulting in 'inside (IR35)' determinations."
Client reactions, such as the blanket bans, were identified by 66% of respondents as an obstacle in ensuring recruitment firms were ready for IR35 in the run-up to April 2020, before the delay was announced, the report said.
Other obstacles included a lack of end-hirer engagement (65%) and gaps in understanding and education around IR35 determinations was ranked third, cited by 54% of survey participants. 
"Interestingly," the report said, "there were also several respondents that revealed that where their clients were fully prepared for the original roll-out date, they continued with their plans as if the delay hadn't happened."
One respondent commented: "Some [clients] said they put a lot of work in to become IR35 ready and didn't see any point stopping whereas some said they would allow PSCs to continue and would pick up where they left off around December 2020."
• Comment below on this story. Or let us know what you think by emailing us at [email protected] or tweet us to tell us your thoughts or share this story with a friend.