Get ahead of the competition to find out jobs for the future
Get ahead of the competition to find out jobs for the future
2 October 2020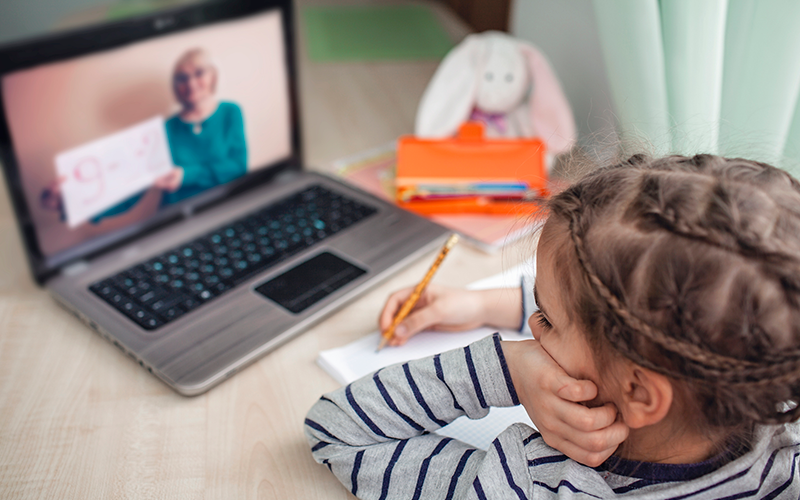 Finding a new recruitment niche is taking up a lot of time for recruiters who may have found their sector crippled by the Covid-19 pandemic this year.
Well, RS Components is doing some of the work for you, and here's what they've turned up as the jobs of the future. Start preparing now!
Pharmer: Farmers will use technology to carefully raise engineered cops. The future of farming is also set to become vertical as creating these spaces in urban areas will help boost food supply.
Virtual Teacher - in the future, teaching will be less about the bricks and mortar school building and will focus more on online classrooms and lessons.
Self-driving car mechanic: Self-driving cars may be the future but they will still need technicians to work on them; they won't fix themselves.
Space miner: Attention, oil & gas recruiters – fossil fuels could run out, and rare Earth elements may need to be retrieved from the Moon or asteroids.
Climate change reversal specialist: A new breed of engineer-scientists will emerge with the ability to rebuild ecosystems around the planet, such as rainforests and ocean beds.
Space junk recycler: Will have to identify the orbital locations of where junk is greatest in the atmosphere surrounding Earth, and will develop cost-effective methods to remove it from orbit.
Virtual identity defender: Advancements in AI could lead to the creation of fake video and audio tapes, putting data at risk. In this role, people will use digital watermarks that can be authenticated to prove the truth.
And more:
Head of machine personality design
Private industry air traffic control
Internet/social media lawyer
Data detective
Drone manager
AI business manager
Autonomous transportation specialist
It's no secret that a number of roles in current industries will become automated—however, many of today's jobs won't disappear. They will likely be adapted and refined into recognisable positions to work in the autonomous technological future that awaits, RS Components predicts.