CONTRACTS & DEALS: 19-23 OCTOBER 2020
CONTRACTS & DEALS: 19-23 OCTOBER 2020
20 October 2020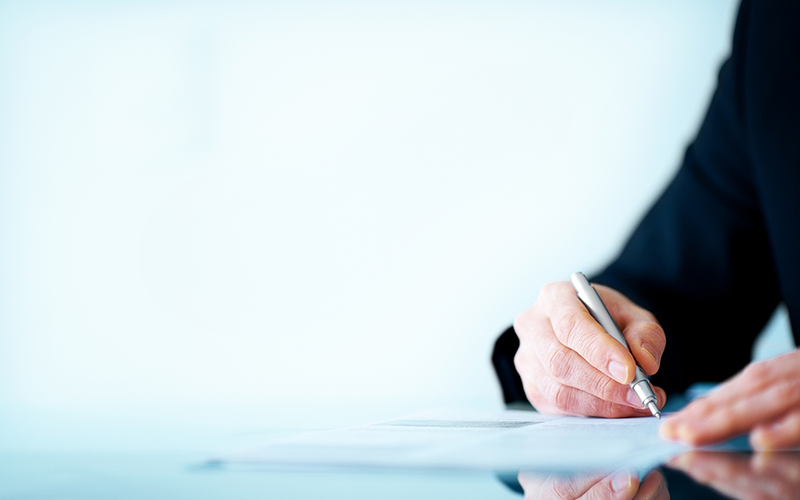 This week's new contracts & deals include: Boxington Corporate Finance, Evie, Gradfuel, Hinterview
• Corporate finance adviser Boxington Corporate Finance has advised the partners of global expansion advisers, Fitzgerald & Law on its strategic sale to corporate, fund and active wealth solutions provider, ZEDRA Group.
F&L is a full-service global expansion specialist, providing a full suite of accounting, tax, payroll/HR and financial compliance services in addition to a wide range of specialised expansion advice to companies setting up in the UK. The firm has offices in UK, Europe and the US. Financial details of the deal were not disclosed.
• Evie, an AI assistant for recruiters, has been selected to help manage post-Covid-19 hiring for Siemens Mobility. The announcement follows a six month-pilot programme, with Evie engineers working with the Siemens team to refine the assistant. Founded by former engineers and executives from Stanford, MIT and Yahoo!, according to the company, Evie automates every step of interview scheduling, saving talent acquisition (TA) teams time.
• London graduate hiring platform Gradfuel has secured £200k in seed investment from a range of investors, including ex-directors from Merrill Lynch, J.P. Morgan and Goldman Sachs, as well as early investors for Mindful Chef and Patch Plants. The graduate recruitment platform acts as an intelligent personal job assistant for recent graduates. The investment will be used to launch the platform commercially.
• UK-based video platform for the recruiting and talent sector firm Hinterview has raised £1.47m in venture finance, as it says demand for its technology in the wake of the coronavirus pandemic has soared. The investment round was led by UK-listed TMT Investments, and brings the total raised to date to over £3m. The investment will be used to scale the business both in the UK and internationally.