'Constructive' FCSA meeting with HMRC over 'errant clause'
'Constructive' FCSA meeting with HMRC over 'errant clause'
DeeDee Doke
15 October 2020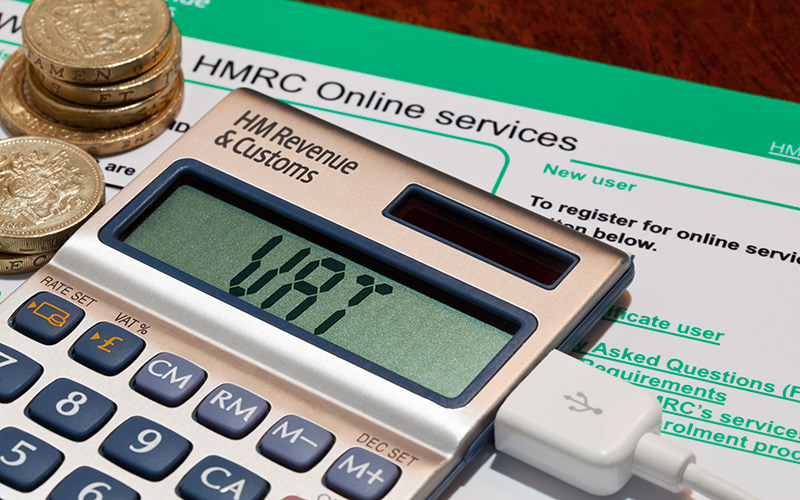 The Freelance & Contractor Services Association (FCSA) has described a meeting on Wednesday [14 October] with HM Revenue & Customs officials about an "errant clause" that recently surfaced in IR35 legislation as "positive and constructive".
The clause, identified this past week by the off-payroll consultancy IR35 Shield, could have made umbrella firms serving freelance and contractor professionals redundant when the latest off-payroll reforms take force in April 2021.
In a statement, FCSA said HMRC "accepted that there is a clear problem with the legislation as it currently stands, surrounding the definition of 'intermediaries' and the resulting impact on who is and who isn't required to make payroll deductions from payments moving through the supply chain".
The statement went on to say: "HMRC has accepted that it was never an intention of the reforms to stop a compliant umbrella company from operating as it does today when the new rules come into effect."
The FCSA said further that HMRC "will be working swiftly" to handle the matter and "share our view that primary legislation via the Finance Bill is almost certainly the route to doing so".
HMRC is expected to issue a statement today [15 October] acknowledging that the market and contractors need reassurance. According to the FCSA, HMRC has also indicated that "they are keen to progress any draft amendments to the legislations in consultation with the FCSA". 
Dave Chaplin, founder and CEO of IR35 Shield, said he was "delighted" to see that HMRC was going to take swift action to address the findings of IR35 Shield's technical paper. "It shows that they have listened to our concerns that the legislation was unambiguous and that a change to primary legislation is vital in order to fix the issue," Chaplin said.
"I am glad that our forensic approach to detail has been recognised and has prompted HMRC to now work with Parliament as a matter of urgency, lest it leave the door wide open for a tsunami of unscrupulous operators, which would cause further problems for our industry."
Chaplin went on to suggest that the challenge now would be to draft an amendment to the legislation that can be enacted into law before April 2021.
• Comment below on this story. Or let us know what you think by emailing us at [email protected] or tweet us to tell us your thoughts or share this story with a friend.