Survey highlights extent of shrinking job market
Survey highlights extent of shrinking job market
15 September 2020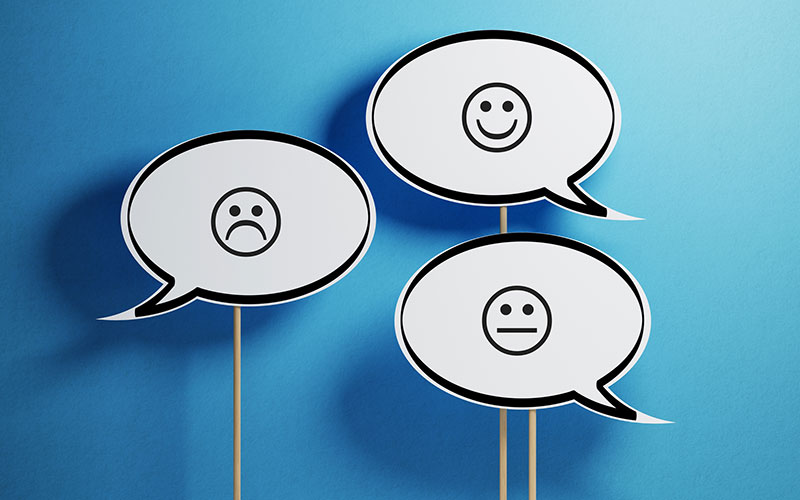 An August survey of in-house recruiters has shown that 69% of employers have fewer roles to recruit for in comparison with the state of play before the Covid-19 pandemic.
The survey by Talent Nexus also reveals that 20% of employing companies are still considering redundancies over the next three months, at a time when the UK's furlough scheme is scheduled to end, potentially creating more redundancies. However, almost a third of respondents – 32% – reported that they expect to be hiring as normal or scaling up in the coming months.
The in-house recruiter survey was done in parallel with one that asked agency recruiters how the recovery was playing out in their businesses. (Editor's note: See recruiter.co.uk tomorrow, 16 September 2020 for a report on the agency survey.)
Since April, Talent Nexus has surveyed more than 500 organisations across the recruitment industry to gauge response to the challenges of the pandemic.
In a finding that will come as no surprise to either internal or external recruiters, employers are finding it easier to attract candidates than before the pandemic. More than 20% reported that they are finding it significantly easier to find candidates, with just under 40% finding it easier. However, nearly 7% said they were finding it more difficult to attract applicants.
Although employers are generally perceiving candidate attraction as easier now, a few major trends emerged when respondents were asked an open question about changing candidate behaviours in comparison with before the pandemic. They were:
Passive candidates are more reluctant to move, given the uncertainties in the market
Active candidates are much more open to trying new positions and are accepting lower salaries. However, the downside of this is that more applicants are applying to roles with fewer or even no relevant skills or experience, Talent Nexus said
Many contractors are applying for permanent positions, demonstrating less of an appetite for temporary roles
Overall, candidates are much more responsive and easier to come by
The survey showed that the top priorities for recruitment teams have changed significantly during the pandemic. In August, filling existing vacancies was a top priority for 43%, with both developing a new strategy for the future and workforce planning key priorities for 28% of respondents. Further down the list were improving candidate experience (26%), reducing hiring costs (24%) and implementing new technology (22%).
On returning to the office, 20% of in-house recruitment teams have done so, so most are still working from home; 35% of in-house recruiters expect to be back in the office within six months.
Respondents shared examples of how they have been supported by their organisations throughout the pandemic. In addition to some providing office furniture and technical equipment, they included:
"Actively encouraging furloughed staff to stay in touch and be part of the business as well as encouraging and helping them find volunteer work"
"We have expanded our wellness expenses to cover home office set-ups"
"We have been flexible with staff who have childcare responsibilities and they have been able to just work the hours they can."
Looking ahead, some of the biggest concerns identified by respondents included:
Adapting to new ways of working (49%)
Managing too many applications (46%)
Being able to quickly respond to future trends and changes (39%)
Generating results with less budget or internal resource (37%)