Research reveals Ireland's employers are negative bias against asylum seekers
Research reveals Ireland's employers are negative bias against asylum seekers
DeeDee Doke
1 September 2020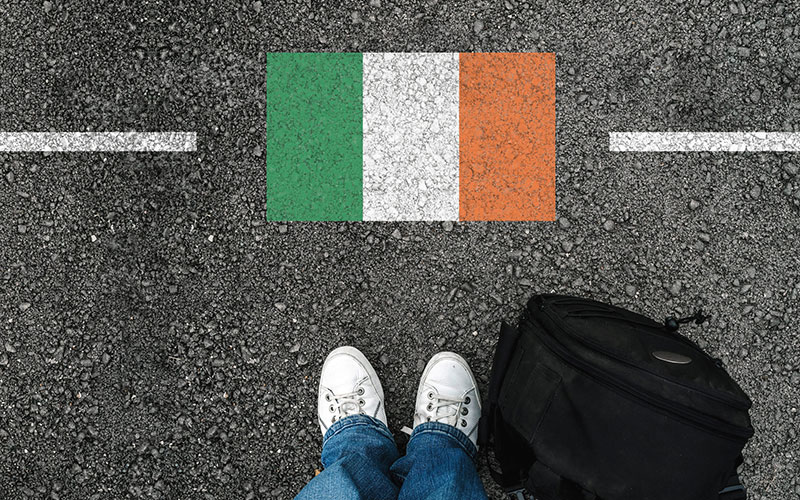 Ireland's employers appear to have a negative bias against asylum seekers, according to new research from Trinity Business School.
Despite Ireland being an international employer, asylum seekers are excluded from employment opportunities, a study by Trinity's Elochukwu Uzor and Dr Michelle MacMahon has revealed.
The research was based upon the results of a cross-section of employees, including 50 management and staff, across a number of employment sectors but dominated by the views of three sectors – healthcare, financial services and education.
The study found that while 43% of participants believe Ireland is a diverse and inclusive employer, 56% said their organisation does not consider job applications from asylum seekers. In 2019, Ireland had 4,781 asylum seekers, according to the Irish Refugee Council.
When respondents were asked why they thought employers do not consider job applications from asylum seekers, the researchers found three recurring themes: employers' lack of knowledge on the employment status of asylum seekers; Ireland's employers are prejudiced; and Ireland's employers make social assumptions about asylum seekers such as they are lazy, poorly educated and they have a low level of proficiency in the England language.
Only 20% of respondents had advice for asylum seekers looking to find a job, which was to 'network' and 'build credibility'.
The research was accepted for presentation at the Academy of Management Annual conference 2020.
• Comment below on this story. Or let us know what you think by emailing us at [email protected] or tweet us to tell us your thoughts or share this story with a friend.