NEW TO THE MARKET: 28 SEPTEMBER-2 OCTOBER 2020
NEW TO THE MARKET: 28 SEPTEMBER-2 OCTOBER 2020
28 September 2020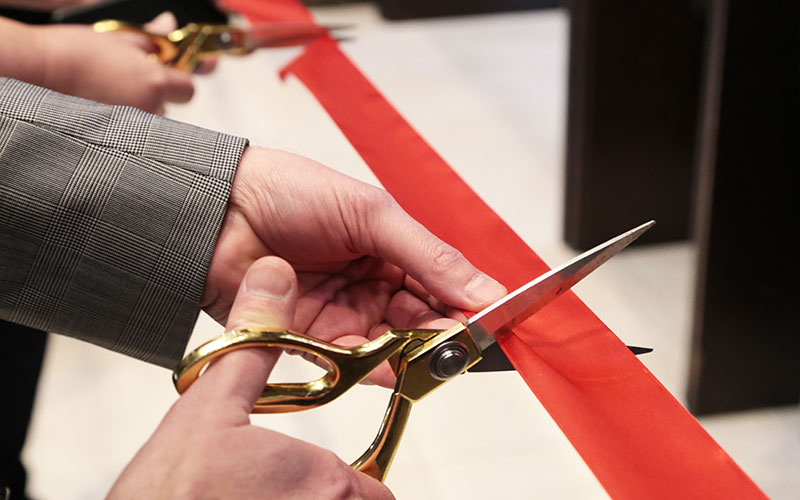 This week's new launches include: Kloogo, My Digital
• Vilnius, Lithuania-based Kloogo, the app that matches talented people with the opportunity of working in a start-up company, launches in London today. Jobseekers can swipe through suitable roles at start-up firms on the go on their mobiles. Swipe through the cards right, indicating interest in certain job offers, or swipe left, meaning that the start-up is not of interest.
Start-up owners or recruiters can upload new job openings and select and manage day-to-day conversations with people that have shown interest in their particular job offer.
• My Digital, a quantum employment design company, has launched a real-time digital accounting cloud service exclusively focused on the needs of contractors. People Hub was designed in the Northern Powerhouse for the UK economy's new workforce made increasingly of employees working and contracting on a part- or flexi-time basis (quantum employees).
Direct employers, umbrella companies, recruiters, lead contractors and professional employer organisations (PEOs) need real-time information on workers' time, money and tax status. My Digital's real-time platform centres on contractors with its new People Hub interface and makes functions such as ID and timesheets checks, cash matching and accounting ledger updates straightforward and reliable for organisations.