Morgan Hunt unveils new branding and website
Morgan Hunt unveils new branding and website
23 September 2020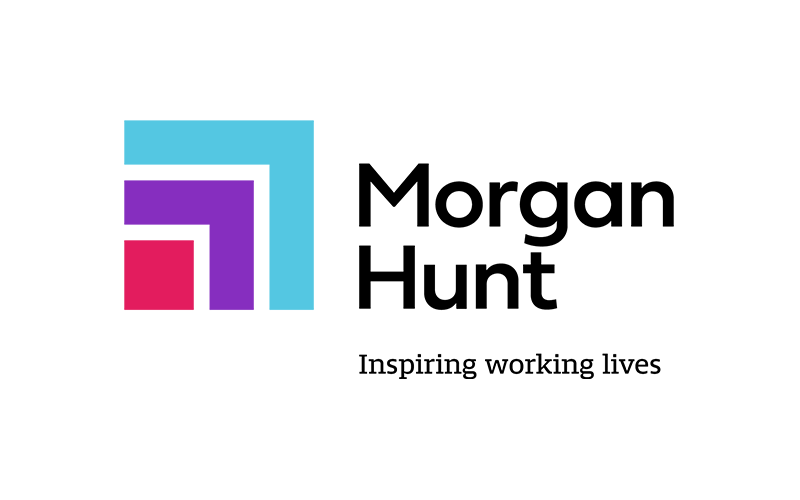 Morgan Hunt today has unveiled new branding and new-look website.
The website revamp means that a person's profession will be the main search category, reinforcing the agency's view that "many skills within the public, private and not-for-profit sectors are transferable".
Morgan Hunt operates in nine key sectors including charity, education, finance, housing, government, professional services, property & construction, social care & health, and technology.