APPOINTMENTS: 21-25 SEPTEMBER 2020
APPOINTMENTS: 21-25 SEPTEMBER 2020
24 September 2020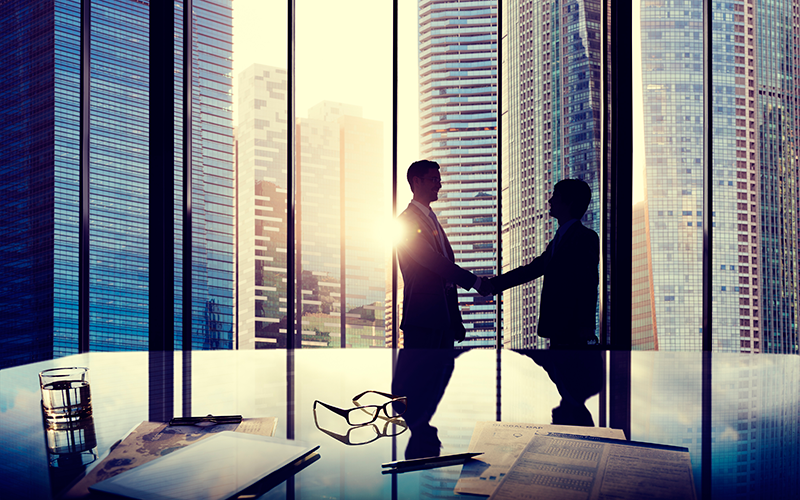 This week's appointments include: Allsorter.com, Recruitment Entrepreneur, Thomas International, WittKieffer
• Allsorter.com, an HR tech provider of automated CV-formatting solutions for recruiters and corporates, is enlarging its team to drive global business growth. In addition to appointing Kevin Green, former CEO of the Recruitment & Employment Confederation and former HR director of the Royal Mail, to its Advisory Board, Allsorter.com has hired Ross O'Connor, an experience business leader across the global AdTech and SaaS space, as global sales director.
• Recruitment Entrepreneur has hired two new investment directors. Alex Niarchos and Mike Ryall join the investor in recruitment businesses with the aim of driving new investments to join its growing portfolio of recruiters.
• Global talent assessment platform provider Thomas International has appointed Sabby Gill as new CEO from 1 October. Gill joins Thomas from Sage, an integrated accounting, payroll and payment systems company, where he was executive vice president and general manager for UK & Ireland.
Gill will take over from Guy Ballantine, who has been interim CEO since December 2019, and who will remain with the company as chief operating officer, a position he has held since joining Thomas in 2018.
• Global executive search firm WittKieffer has promoted Natalie Derry to managing partner and practice leader, education, for its WittKieffer International operations. Based in London and Edinburgh, Derry has been with WittKieffer International since 2015. In her expanded role, she will oversee operations in academia in the UK, mainland Europe, Asia, and the Middle East and North Africa region.