How best to discourage high volume 'no chance' hires
How best to discourage high volume 'no chance' hires
DeeDee Doke
12 August 2020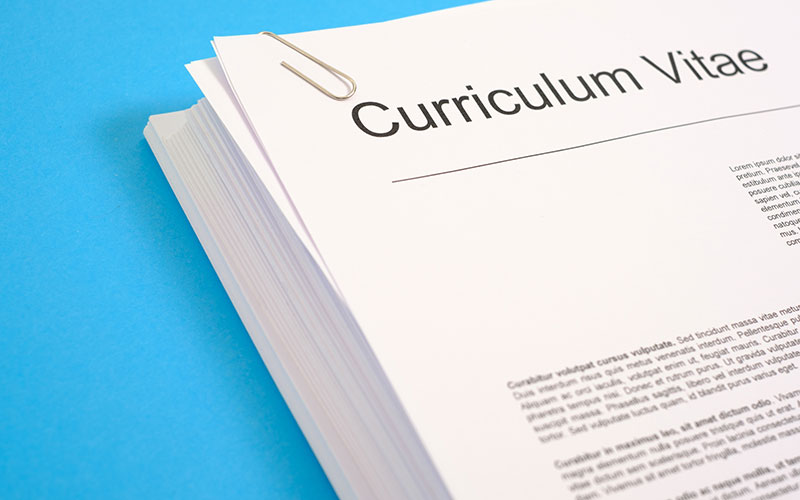 With jobless numbers at extreme highs as a result of the Covid-19 pandemic, what's a recruiter to do when bombarded by unqualified applicants that have no chance of being hired?
For recruitment guru Dr John Sullivan, the answer is clear: "Proactively discourage them, and avoid recruiter time and legal risks."
In his latest report on recruitment trends, 'Discourage applications from people you will never hire', the expert known as Dr John estimates that "junk [CVs]" sent to organisations with strong employer brands by "no chance" hires reach "well over 50%".
"Recruiting leaders need to realise that all of the costs, time and risks associated with a high volume of unqualified applicants can be avoided if they never apply," suggests Dr John. 
"Earlier this year, it would have been considered crazy to discourage applications. As a result of the unemployment rate[s], the volume of applications has skyrocketed," he notes. "Start with the premise that almost everyone can accept: 'Nothing kills quality faster than volume.'
"Also, realise that with very few job openings, every new hire's business impact is now even greater," he continues. "So every recruiting leader should be looking for innovative ways to reduce the volume of undesirable applications drastically."
So how can recruiters discourage applications from the unqualified and barely interested? "The key lesson to be learned by smart recruiting leaders is that there are proven approaches that can significantly reduce the number of 'no chance' CVs that are received, without offending a single potential applicant," he says. Here are a few of Dr John's tips:
Shorten the time when your jobs are open. 
Inform potential applicants about the rigour of your hiring process.
Include discouragement factors such as posting your average job acceptance/failure rate for applications, posting your actual salary range, and if technical tests are required, let applicants know which ones upfront because that will discourage those that know they are unlikely to pass them.
Don't use job boards that make application spamming easy.
Require that applicants know your company, if you're an in-house recruiter – consider offering a brief pre-application test covering the background of your company on your website. Only allow those that pass this company knowledge test to then submit an application.
Make it clear that you remember undesirable applicant behaviours. As part of your application process, make it crystal clear to potential applicants that you have a formal process for handling bad application behaviours like lying or missing interviews. Make it clear that people who have demonstrated these undesirable behaviours will be 'tagged', and their behaviours remembered and counted against the applicant should they apply again for any job with your company in the future.
• Comment below on this story. Or let us know what you think by emailing us at [email protected] or tweet us to tell us your thoughts or share this story with a friend.