Free lunch vouchers for office workers to boost city sandwich bars
Free lunch vouchers for office workers to boost city sandwich bars
12 August 2020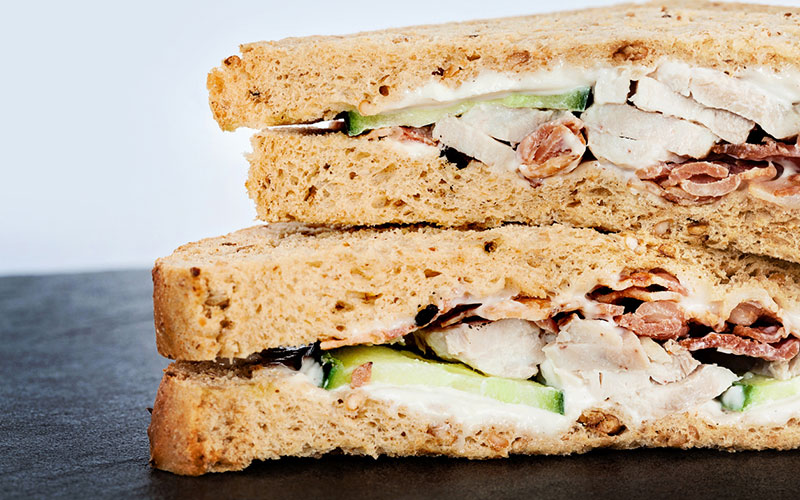 Would a £5 lunch voucher incentivise you or your team to return to the office?
The suggestion is from Jonathan Ratcliffe of serviced offices company Offices.co.uk, following on from the success of millions of diners who have already taken up Prime Minister Boris Johnson's invitation for cheaper meals out on the public purse in the 'Eat Out to Help Out' campaign.
The company is asking the government to give free lunches to all city centre office workers to encourage them to return to the official workplace with a 'Lunch is on us' campaign to help struggling eateries, as the UK enters recession and has experienced the biggest fall in quarterly gross domestic product (GDP) on record.
"City centres are struggling – cafes and sandwich shops empty, trains and buses under-used. We want the government to incentivise their use by providing lunch and travel vouchers," says Ratcliffe. "It's not dissimilar to the 'Eat Out' scheme and just as important – possibly more so."
Here's how it would work:
Government would provide free lunch vouchers for the value of £5
Bosses would hand out vouchers every day
Valid in city centre cafes and sandwich shops only
Restriction to working days only.
"We need some serious 'out of the box' thinking here," says Ratcliffe, who will send his idea to the government this week. "City centre businesses are on the edge. We need folks back in the office spending money, and anyway, who doesn't love a free lunch?"
• Comment below on this story. Or let us know what you think by emailing us at [email protected] or tweet us to tell us your thoughts or share this story with a friend.