Be flexible with employee quarantines says employment specialists
Be flexible with employee quarantines says employment specialists
13 August 2020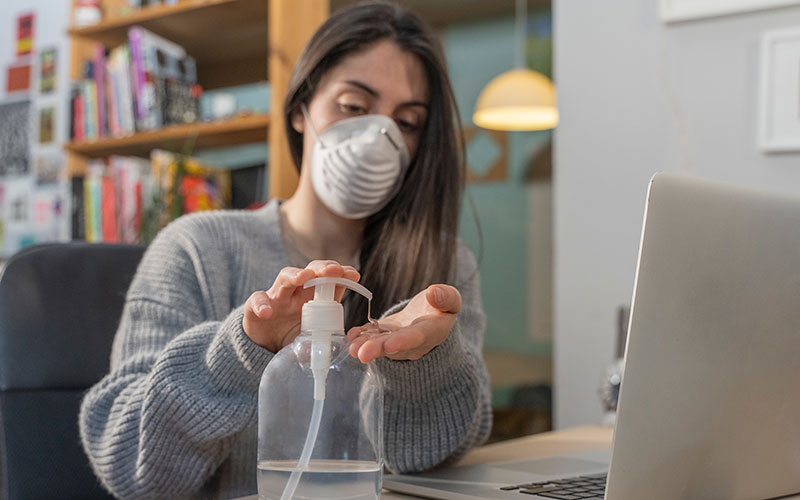 What should you do if your employees are planning a holiday trip to France to brush off months of lockdown in the UK?
Employment law specialists are urging flexibility over the coming days and weeks with post-holiday quarantines looming as Covid-19 outbreaks surface in Europe. 
Planning trips to a few close European countries gave many in the UK a boost after a few months of travel and lockdown restrictions. That boost has given way to uncertainty in the wake of 14-day quarantines imposed on UK travellers returning from Spain, and with France looking a likely candidate also for post-holiday quarantine on holiday makers' return to the UK.
"What should an employer do?" asks Kate Hindmarch, partner and head of the employment team at Langleys Solicitors. "If the holiday was booked some time ago, particularly before the restrictions were introduced, then employers should be more flexible and more understanding and should honour it.
"If the holiday was booked after the restrictions were introduced, then the employer can require the employee to cancel the holiday, but this must be done lawfully. Employers should be very cautious if opting for this route, as it is the most drastic option."
Hindmarch went on to say that employers can request that the employee take additional annual leave to cover the quarantine period. However, she added, the employee may be required to take unpaid leave. Or, if the employee can work from home, the employer can require them to do so. "Just because an employee is required to quarantine, it does not mean that they can't carry out any work – it only prevents the employee from physically attending their place of work," she said.
"It would be inappropriate to treat the quarantine period as sick leave, as such absence does not fit in with the definition of sickness absence and sick pay would not be available," she said.
Hindmarch urged employers to communicate the approach they intend to take with staff. 
• Comment below on this story. Or let us know what you think by emailing us at [email protected] or tweet us to tell us your thoughts or share this story with a friend.