Umbrella Parasol to protect contractors up to November
Umbrella Parasol to protect contractors up to November
2 July 2020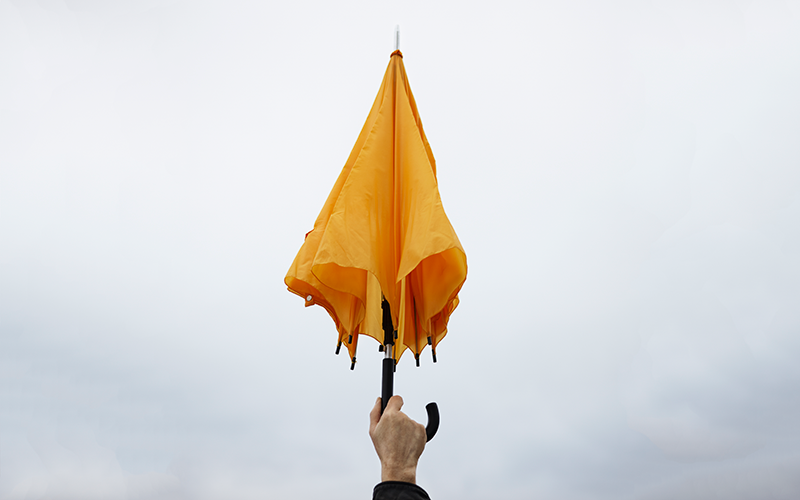 Umbrella company Parasol has announced it will absorb the full cost of employer's National Insurance (NI) and pension contributions for all of its furloughed contractors from August.
This is in line with the government reducing grants available through the Coronavirus Job Retention Scheme (CJRS).
In addition, the company said it has committed to topping up employees' salaries in September and October at its own expense, to ensure that all of its furloughed contractors continue to receive 80% of their average income – up to a maximum of £2.5k per month – until the end of October, where employees remain eligible. 
Chancellor Rishi Sunak recently confirmed that the government will cut the grant available through CJRS from August, and for the scheme to continue, employers must top up wages to 80% and absorb the NI and pension costs. Government support will be further restricted from September, to cover only 70%, dropping once again in October to 60%.
"With many of our umbrella employees eligible for CJRS support, topping up their furlough income to the full 80% until the end of October will come at a significant financial cost to our business," said Parasol CEO Doug Crawford. "However… it is something we are fully prepared to do in order to offer ongoing support and peace of mind to those impacted by this terrible pandemic."
Crawford went on to say it was "encouraging" to see businesses reopening. "New assignments are starting to come through again. We are hope this will continue in the months ahead, allowing our contracts to get back to doing what they love."
• Comment below on this story. Or let us know what you think by emailing us at [email protected] or tweet us to tell us your thoughts or share this story with a friend.