TfL TA head says Covid is huge opportunity to foster greater diversity
TfL TA head says Covid is huge opportunity to foster greater diversity
Colin Cottell
22 July 2020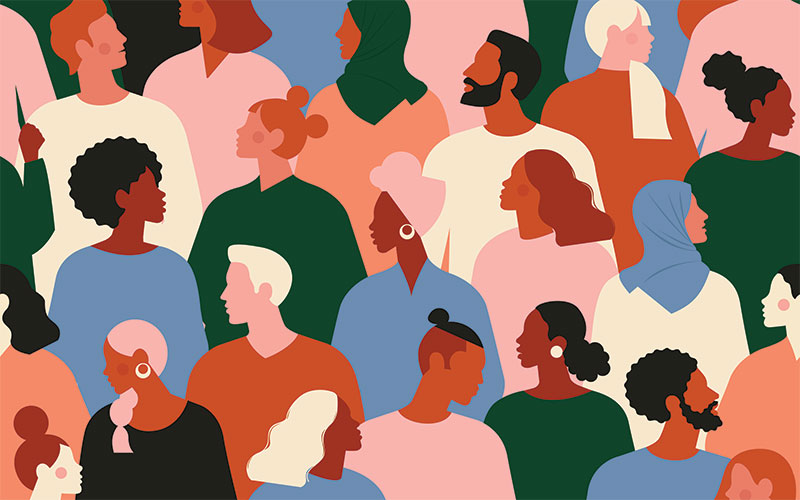 The Covid pandemic is a huge opportunity to dismantle some of the recruitment barriers facing diverse talent.
This is according to the head of talent acquisition & executive recruitment diversity & inclusion talent at Transport for London (TfL), Rebecca Foden.
In an online presentation at TA Global Gathering, Foden urged recruiters to "to be really brave", telling the event's virtual attendees that "now is the time for recruitment to dismantle some of the recruitment barriers we have unintentionally erected over a period of time".
Foden explained that with so many people working remotely as a result of Covid, "we have a massive boundless pool out there, so there is no longer an excuse to hire diversity". And in addition, she said the attention that the Black Lives Matter (BLM) movement was getting was "an opportunity and a great platform for us to shape some of those conversations, particularly with stakeholders within organisations".
Arguing that "if recruiters continued to do the things we have always done before it won't actually yield diversity", Foden went on to describe how she and her team at TfL "try to rip up the traditional script". 
She went on to explain, how by taking a disruptive approach and thinking outside the box, progress had been made in building a more diverse leadership at TfL, where in 2017 and 2018, 56% of hires into leadership roles were women.
Joining Foden in the presentation, Kate Charteris, TA manager at TfL, explained some of the things the team is doing to promote diversity & inclusion:
Trying to change women's behaviour to reflect the fact that they are less likely to apply for jobs than men.
Encouraging women to make lateral career moves.
Ditching competencies and focusing on potential.
Working with TfL's women's staff group.
Asking hiring managers to run leadership spotlight events.
Foden added a number of other things her team is doing:
Engaging with 'the forgotten middle' – those staff within organisations that tend to get ignored but represent "a whole heap of talent gems".
Linking conversations with stakeholders and hiring managers back to their values.
She urged those working in talent acquisition not to shy away from having difficult conversations with stakeholders, and to call out leaders "who may need a little more help thinking about diversity & inclusion".
• Comment below on this story. Or let us know what you think by emailing us at [email protected] or tweet us to tell us your thoughts or share this story with a friend.