Recruitment bright spots amid jobs carnage
Recruitment bright spots amid jobs carnage
Colin Cottell
21 July 2020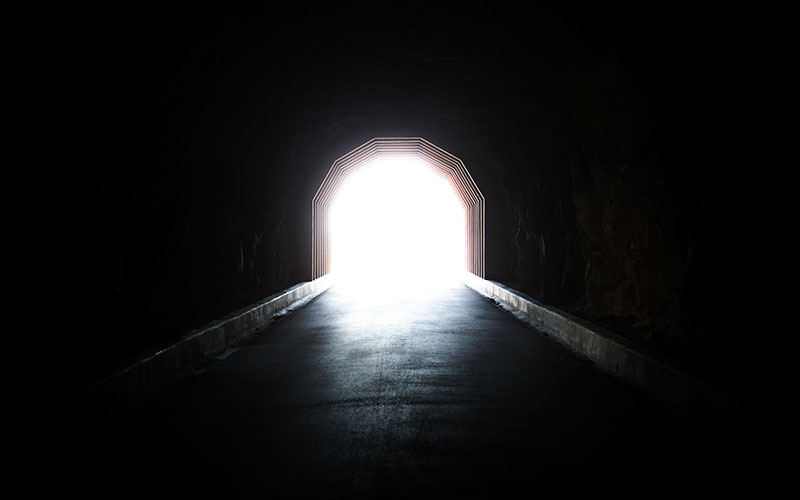 After Marks & Spencer's announcement yesterday that it plans to shed 900 jobs – just the latest in a litany of bad news on the jobs front – recruiters could be excused for feeling a bit gloomy.
However, amid all the bad news, there are signs that the jobs market isn't dead, with three employers unveiling plans to hire significant numbers of staff.
Parcel delivery firm Hermes announced the creation of more than 10,000 jobs to meet the continuing popularity of home shopping during the coronavirus pandemic. The new jobs will be made up of about 1,500 full-time roles that will be created across the company's delivery network and head office, together with about 9,000 freelance couriers. The self-employed couriers nationwide will have the option of having guaranteed holiday pay as part of Hermes' deal with the GMB Union.
Martijn de Lange, CEO at Hermes UK, said: "The pandemic has expedited the already phenomenal growth of online shopping and we see no sign of this changing. As a result, it is important that we have the right infrastructure and people in place to support this.
"In that first fortnight of lockdown we had thousands of applications from pub staff, chefs, children's entertainers, dog walkers, pub singers, beauticians, hairdressers, pilots and many, many others. We look forward to welcoming our new recruits over the coming weeks."
Meanwhile in other positive jobs news, North East-based Great Annual Savings Group says it intends to create a further 300 jobs this year on top of the existing 300 at its Seaham base in County Durham. "We will be opening recruitment for these posts imminently in sales-related roles, with others to follow," said CEO Brad Groves.
Hiring in UK's tech sector also received a boost after micro-chip Arm Holdings confirmed its commitment to having at least 3,494 staff in the UK by 2021, of which 70% must be in tech roles. The company told the Telegraph that it remained committed to hitting the target, which was a condition of Japanese company SoftBank's acquisition of the company in 2016.
In September, Arm Holdings said it had 2,742 staff in the UK, of which 74 worked in tech roles. Arm told the Telegraph said it was focusing on hiring more graduates.
• Comment below on this story. Or let us know what you think by emailing us at [email protected] or tweet us to tell us your thoughts or share this story with a friend.