REC's new board 'will bring fresh thinking'
REC's new board 'will bring fresh thinking'
Colin Cottell
28 July 2020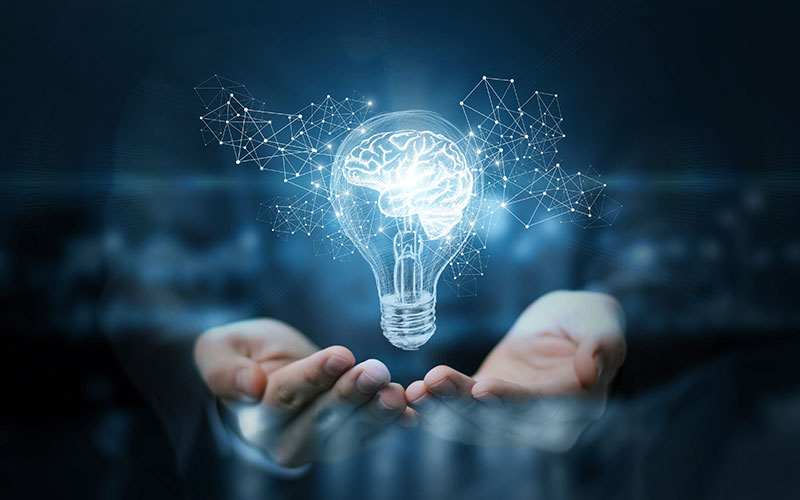 The Recruitment & Employment Confederation (REC) is overhauling its corporate governance with the creation of a new board that its CEO says will introduce "fresh thinking".
The new 11-person board will be made of six elected REC members, but will also include four non-executive directors from outside the recruitment industry that CEO Neil Carberry says "will help us to innovate". 
The new arrangements that were voted for by REC members will begin in October. Under the new rules, the current 25-person REC Council will remain as a guide to the REC's work; however, the new board will take over its former formal director duties.
Carberry says the changes "will help focus it on better serving recruiters".
"The new board will be able to dive deeper into the work we do, challenging me and our REC staff team. The Council will remain in place as a forum for a larger group of members to help shape our core work plan. The ability to bring a minority of directors from outside the industry to the new board, based on the skills they have, will help us to innovate.
"Making space for contributions from outside the industry is especially crucial given the economic challenges we all now face. The four new vacancies will bring fresh thinking on technology, inclusion and digital transformation, as well as extra resource on financial planning and risk mitigation.
"We want applications from the widest possible pool of talent. A diverse board will give us the edge we need to lead an industry central to rebuilding the economy post pandemic."
No person will be able to serve on the new board for more than an aggregate of six years, with no appointment or reappointment exceeding three years. Applications must be received by 12 noon on 24 August. 
• Comment below on this story. Or let us know what you think by emailing us at [email protected] or tweet us to tell us your thoughts or share this story with a friend.