NEW TO THE MARKET: 6-10 JULY 2020
NEW TO THE MARKET: 6-10 JULY 2020
8 July 2020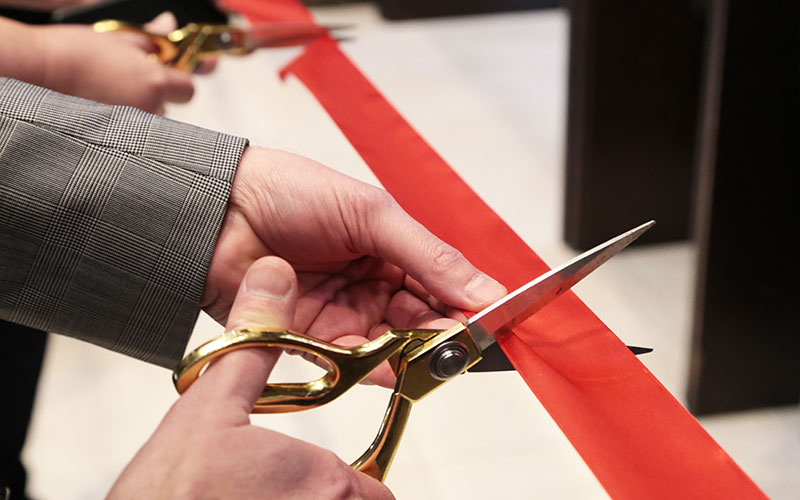 This week's new launches include: greenbean, NRG, Zenjob
• Newcastle-headquartered recruitment business NRG, part of the Galago Group, has revealed plans to move its flagship offices to the NEON building at Quorum Park. The firm is relocating from its Grey Street address after spending more than 40 years in the city centre as it continues its investment into NRG and greenbean businesses. NRG has also completed an overhaul to the greenbean website to include a new look, sector-specific insights and up-to-date case studies.
• Digital staffing service Zenjob is expanding throughout Germany, and is now offering its services in 60 German cities. Since the beginning of the pandemic, Zenjob says its demand has risen sharply, particularly in the logistics and e-commerce sectors. Through its app, Zenjob reaches thousands of students within seconds. Companies can thus react quickly and flexibly to staff fluctuations and absences.
From now on, students across Germany can find part-time jobs in cities such as Dresden, Münster, Augsburg, Mannheim and Heidelberg, covering eight German metropolitan regions as well as major university towns. Zenjob has been available for years in Berlin, Hamburg, Munich and Cologne and, earlier than originally planned, it expanded into six other cities in March to meet increased demand.