CONTRACTS & DEALS: 6-10 JULY 2020
CONTRACTS & DEALS: 6-10 JULY 2020
8 July 2020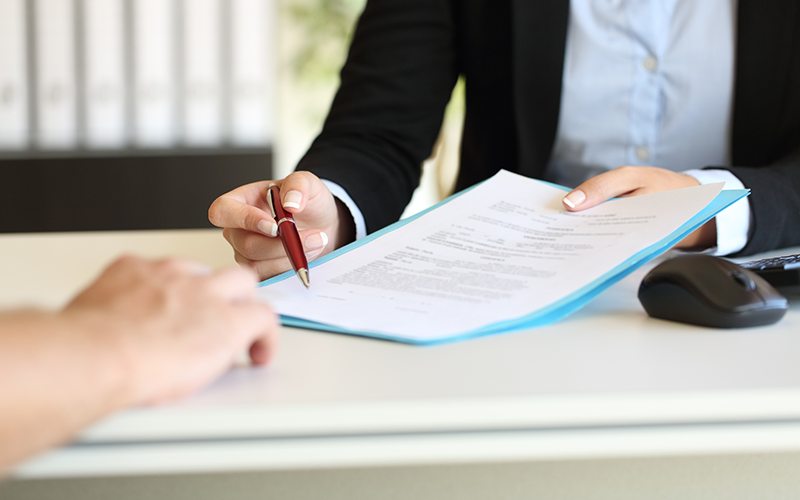 This week's new contracts & deals include: Cornerstone OnDemand, IR35.io, Kingsbridge Group, Resume-Library, SNAPP Resume, Wagestream
• Henkel, a global manufacturer of consumer goods with more than 52,000 employees, has launched a new recruitment platform thanks to Cornerstone OnDemand's Cornerstone Recruiting. In use for less than a month, the platform, which aims to streamline application processes and improve the candidate experience, has already seen a 40% increase in new applicants, according to Henkel.
• Kingsbridge Group, provider of specialist insurance services to skilled contractors, freelancers and the recruitment industry, has entered into an agreement to buy IR35.io, an online IR35 status assessment tool. This marks Kingsbridge's first acquisition since its sale to NSM Insurance Group in March 2020.
• US job board Resume-Library has partnered with SNAPP Resume to launch a new Amazon Skill – 'Find me a job'. This means anyone who has access to the Alexa platform can find jobs on Resume-Library, simply by asking 'Alexa, find me a job!'. The skill provides a collection of jobs listed on both SNAPP CV's app in the UK and SNAPP Resume in the US, with most of these postings coming directly from Resume-Library and its UK sister site, CV-Library.
• Income streaming provider Wagestream, which enables employees to access their earned wages in real time, has completed a £20m Series B funding round. This latest investment – which takes the total raised to £65m – will be used to consolidate the company's marketshare in the UK and to fund its international expansion.
Early-stage venture capital specialist Northzone is leading the funding round with participation from QED Investors, Latitude Ventures and Balderton Capital.