Communication more important than ever during Covid, says Adecco's Hayes
Communication more important than ever during Covid, says Adecco's Hayes
Colin Cottell
28 July 2020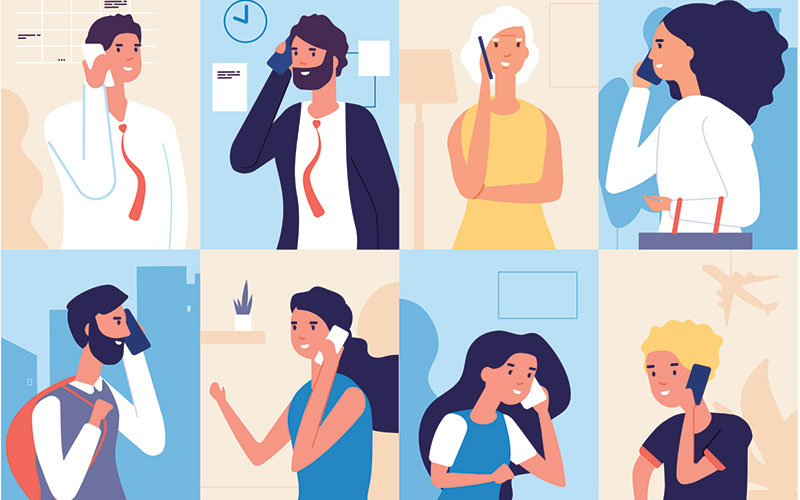 With millions of people continuing to work from home as a result of the coronavirus pandemic, it's more important than ever that recruiters communicate effectively with HR, according to Melanie Hayes, HR director, UK & Ireland, The Adecco Group.
During a joint virtual presentation with Barbara Lee, SVP global talent acquisition at Nielsen, at the recent TA Global Gathering virtual event on the sometimes strained relationship between HR and recruiters, Hayes said "more so than ever", her top tip for building a great relationship was for recruiters working within TA "to be transparent, open and honest". 
"Pick up the phone – don't just send emails, chat. You overcome barriers when you talk through things and don't shy away from things that are a challenge. Things are difficult, sometimes hiring is difficult but talk things through and you can build that relationship."
"I agree that is really relevant," said Lee. "In my experience, any time there is a difficult conversation  to be had it always feels better at the other side of that difficult conversation, so you are better off just having that conversation because the longer you put it off, and the more emails you send, the worse it gets because you haven't had that conversation."
Lee said her top tip for recruiters working within a TA function, was "don't be afraid to talk to the hiring managers, and learn more about the business". She added: "You being knowledgeable and understanding their business is one of the key things to being a successful recruiter. Ask them why their part of the business is important and why a client would want to buy what their part of the business is selling.
"And that helps with your relationship with HR because the more credibility you build up with the hiring manager, the more knowledge you have about their area of the business and what kind of talent is required, the better you will be able to deliver top talent to the hiring manager."
Hayes said that because the HR role was so broad, a recruiter, who could demonstrate expertise, was in a strong position to build that all-important credibility with HR.
• Comment below on this story. Or let us know what you think by emailing us at [email protected] or tweet us to tell us your thoughts or share this story with a friend.