APPOINTMENTS: 29 JUNE-3 JULY 2020
APPOINTMENTS: 29 JUNE-3 JULY 2020
1 July 2020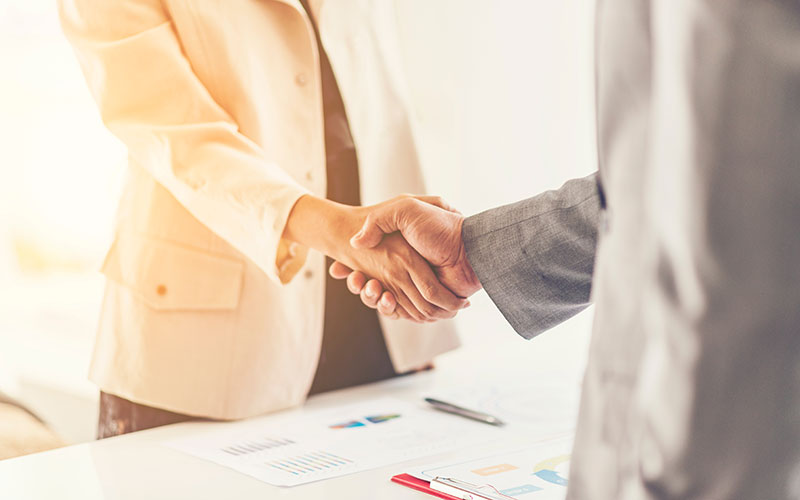 This week's appointments include: Hearst Television, Sanderson
• Sinan Sadar has been promoted to the newly created position of director of news talent recruitment at Hearst Television. Since 2015, Sadar has been the news director of Hearst Television's WJCL-TV in Savannah, Georgia, after serving as news director for WPTZ/WNNE, the Hearst stations in Burlington, Vermont/Plattsburgh, New York, from 2008 to 2015.
In his new role, Sadar will work closely with Hearst Television news and human resources management and station executives to find top talent to join the company's news operations throughout 26 media markets.
• The CEO of independent recruitment business Sanderson has stepped down after 41 years of service to the company. Mike Beesley, who co-founded Sanderson in the late 1970s with Keith Dawe, is leaving to concentrate on other interests, including a recruitment investment business he founded alongside Dawe in June 2019 called TimesTwo Investments.
Current managing director Jon Ball will step into the CEO role, the culmination of a journey that began when he joined Sanderson in 1996 as a trainee recruitment consultant.