Valuation of listed recruitment firms takes Covid hit
Valuation of listed recruitment firms takes Covid hit
Colin Cottell
29 June 2020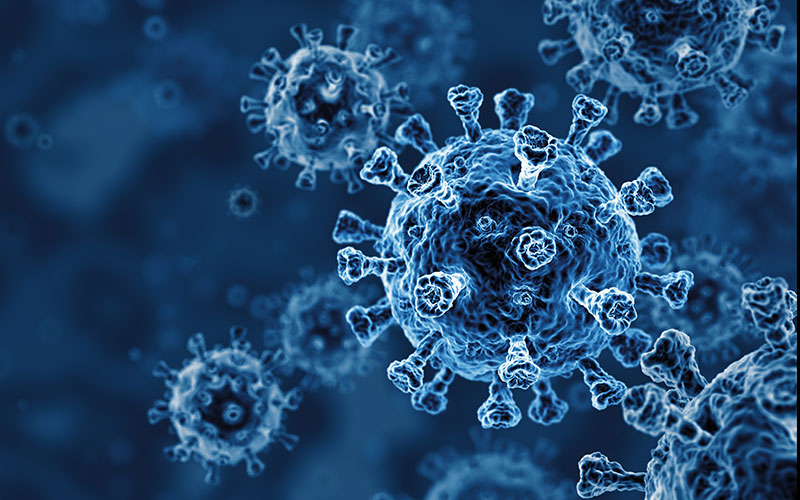 The value of listed companies within the human capital sector, including recruitment firms, has taken a significant hit during the Covid-19 crisis, according to Arrowpoint Advisory.
According to analysis by the mid-market team of Rothschild & Co in the UK, the value of listed firms across the sector as measured by Arrowpoint's Global Staffing Index (GSI) fell by 27% by the end of April. This compares with a 25% reduction across all FTSE 250 companies. However, although the 27% figure is a significant drop, it represents something of a recovery from the 43% decline recorded between 1 January and 30 April.
According to Arrowpoint, the period also saw valuations expressed as a multiple of company earnings also plummet from 9.5x EBITDA to 4.7x during Q1 2020 before mounting a modest recovery, in line with the market in general, to 5.4x as at 30 April. If any positives can be drawn from this, Arrowpoint says staffing companies are still trading at a 93% premium to the worst level at the lowest point during the 2008-09 global financial crisis.
Across the recruitment sector executive search was hard hit, with online and job platforms seeing their valuations also significantly depressed. Among the other sectors, public sector, engineering and construction valuations declined least. Diversified recruiting services saw the biggest decline in EBITDA multiples, with a 37% decrease by 30 April.
Jeremy Furniss, managing director at Arrowpoint Advisory, said: "Government lockdowns and economic support packages have effectively put the jobs market on pause, with very few people moving within or between companies. This stasis period has hit the human capital sector incredibly hard, which depends heavily on levels of macro-economic activity.
"It's possible that investors see greater opportunity in human capital firms deploying resource to major construction and engineering projects, as the construction sector has been the first to return to work from the lockdown, as well as those firms focused on the public sector. By contrast, diversified recruiters and professional services staffing firms, which have long had a greater emphasis on temporary workers, have been hit hard by lockdown and the rapid scaling back of demand from private sector clients and uncertain prospects for recovery.
 
"During the 2008 global financial crisis, the human capital sector suffered from an abrupt and sharp reduction in business activity. However, the sector experienced a rapid 'V' shaped recovery following the crisis. Despite the pressures the sector is feeling now, human capital will be central to economic recovery post-Covid-19 and we once again expect to see a similar recovery for the sector as it helps the global economy back onto its feet." 
 
• The Arrowpoint GSI includes publicly traded companies across the following human capital sub-sectors: diversified recruitment, engineering & construction, executive search, IT & digital, public sector, professional services, online recruitment & job platforms and outsourcers. The GSI has been calculated by taking the median EV/EBITDA multiple or indexed share price performance of these groups across designated periods. UK-listed human capital companies include PageGroup, Hays, Capita and Impellam.
• Comment below on this story. Or let us know what you think by emailing us at [email protected] or tweet us to tell us your thoughts or share this story with a friend.