Recruiters should look for WFH capabilities in potential candidates
Recruiters should look for WFH capabilities in potential candidates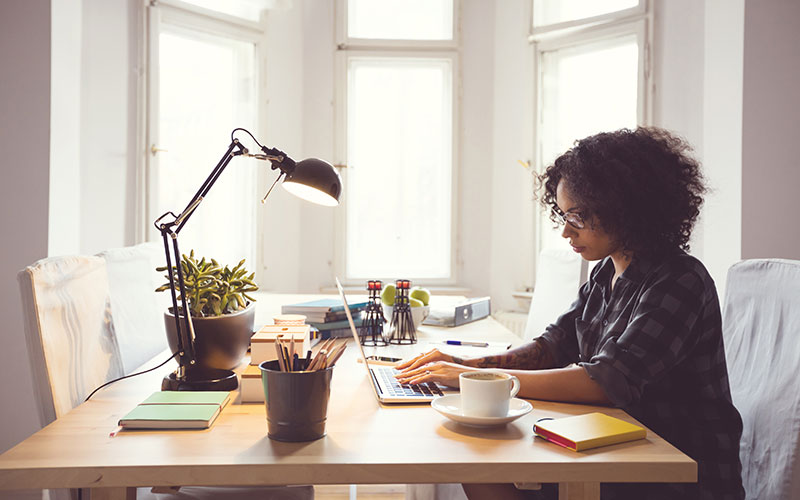 'WFH capabilities' are new differentiators that recruiters must look for in potential candidates.
This is what recruitment guru Dr John Sullivan advises recruiters to look for in candidates, as well as ensuring they are qualified for the role at hand in a world where remote working will be more accepted.
"Identifying those that are purpose-driven" tops the list of six critical working from home (WFH) capabilities outlined In a recent paper 'How to Hire Remote Workers' co-written by the expert, known as Dr John, and Michael Cox. "In addition to the posted qualifications for any job, our research has revealed that candidates with two or more of the following capabilities have at least a 20% higher probability of excelling at remote work," says Dr John.
Elaborating on the No 1 capability, the authors suggest that being purpose-driven "almost guarantees that the employee will have a laser focus on producing results that make a difference – those that are laser-focused are not likely to be easily distracted. 
"Start by identifying those candidates that specifically targeted your firm because of your mission and product offerings… ask candidates to provide evidence that they are driven to make a difference and to see their impact."
The five other capabilities are:
Prioritise the self-motivated.
Look for a track record of remote work and innovation.
Look for a large established professional network.
Prioritise 'discipline, mature' adults. "Most of what remote employees do is unstructured and cannot be directly observed by managers," Dr John says. "It's important that new hires continually act like 'mature adults'. This means that they provide evidence that they are disciplined and that they follow the rules, policies and processes precisely, even though they're not being directly observed."
Assess their physical workspace. Having a workplace that minimises distractions while making the employee comfortable for long periods of time should be considered a plus.
It is pointed out in the paper that the hiring process will need to be redesigned to fit remote hiring because remote work and 'in the office work' experiences are not comparable. Being a team player has now become essential as well: "Now is it essential that both remote and in-office workers proactively collaborate, communicate and operate as part of an integrated team."
• Let us know what you think by emailing us at [email protected] or tweet us to tell us your thoughts or share this story with a friend