NEW TO THE MARKET: 8-12 JUNE 2020
NEW TO THE MARKET: 8-12 JUNE 2020
9 June 2020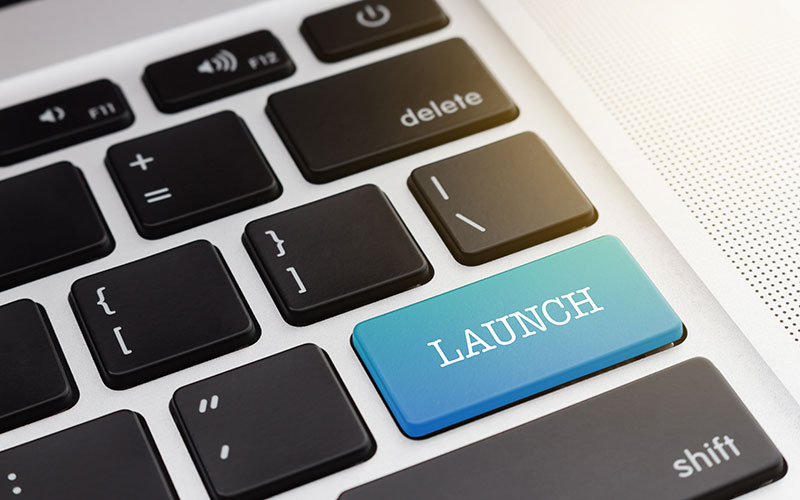 This week's new launches include: Employertube, Screenable
• Employertube has joined a list of registered suppliers in the UK government database to support the UK's businesses in resuming their regular operations after the Covid-19 pandemic. As part of the database released recently by the UK government Crown Commercial Service, Employertube will provide a dedicated video interview and screening service to create a transparent recruitment process using technology for recruiters in these difficult times.
Employertube allows recruiters to scale and optimise their recruitment process and will help reduce the costs associated with travel and office space. With candidate management, video sharing, one-way solo interviews and video messaging features it goes beyond video conferencing platforms many employers have had to resort too, according to a company statement from Employertube.
• Screenable, a smart video interview platform designed for recruiters to streamline applicant screenings and make the recruitment journey more efficient and effective, has launched. Video interviews are delivered in three simple steps to allow recruiters to identify the most suitable applicants for each role and build a database of candidates for future opportunities.
In the current Covid-19 situation, Screenable eliminates the most time-consuming part of recruiting and delivers a focused and successful process to hiring the best talent. To support recruiters Screenable credits their accounts with 20 free screenings in addition to a beneficial referral scheme.
In addition, the extended area of the platform is entirely free for candidates. They can generate a profile with video interviews that they can then share on professional platforms or with job applications to elevate their applications and help employers notice them.