Key outcomes of coronavirus furlough scheme revealed
Key outcomes of coronavirus furlough scheme revealed
12 June 2020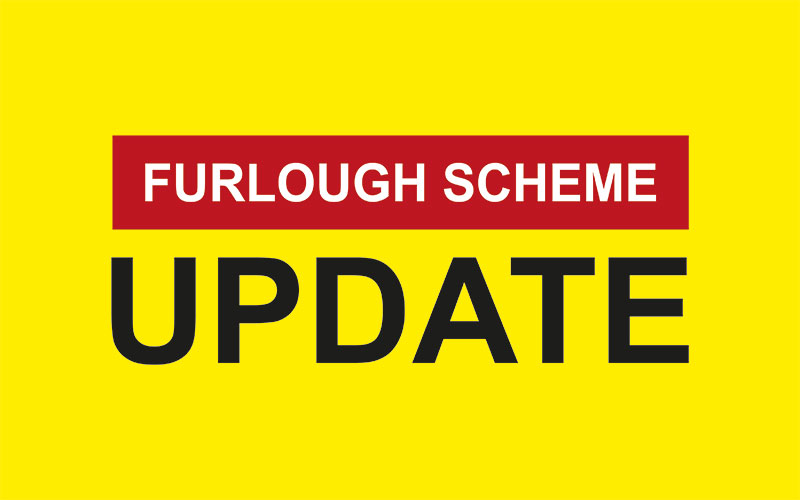 The first release of official statistics on the furlough initiative was issued yesterday [11 June 2020].
An analysis of claims made up until 31 May on the Coronavirus Job Retention Scheme (CJRS) revealed:
The total number of employers that made at least one CJRS claim to 31 May is 1.07m.
8.7m employments, or jobs, have been supported through the scheme, with the claims totalling £17.5m.
6,300 employers with 250 or more employees have furloughed around 2.5m employments, claiming £4.87bn.
The largest number of employers – 383,700 – that have taken up furloughs for employees employ between two to four people. This range reflects a total of 829,300 employments furloughed at a cost of £1.56bn.
Employers identified as operating in the wholesale and retail sector have made CJRS claims covering 1.6m employments with a claim value of £3.3bn.
London and the South-East account for a total of over 2m of the identified employments.
Scotland has 628,000 employments furloughed through the scheme, with fewer than 320,000 employments supported through CJRS in each of Wales, Northern Ireland and England's North-East.
Birmingham and Leeds are the two local authorities with the highest number of furloughed employments, with 122,800 and 88,200 respectively.
The scheme will close to new entrants from 30 June 2020. From this point onwards, employers will only be able to furlough employees that they have furloughed for a full three-week period before 30 June this year.
• Let us know what you think by emailing us at [email protected] or tweet us to tell us your thoughts or share this story with a friend.