APPOINTMENTS: 22-26 JUNE 2020
APPOINTMENTS: 22-26 JUNE 2020
23 June 2020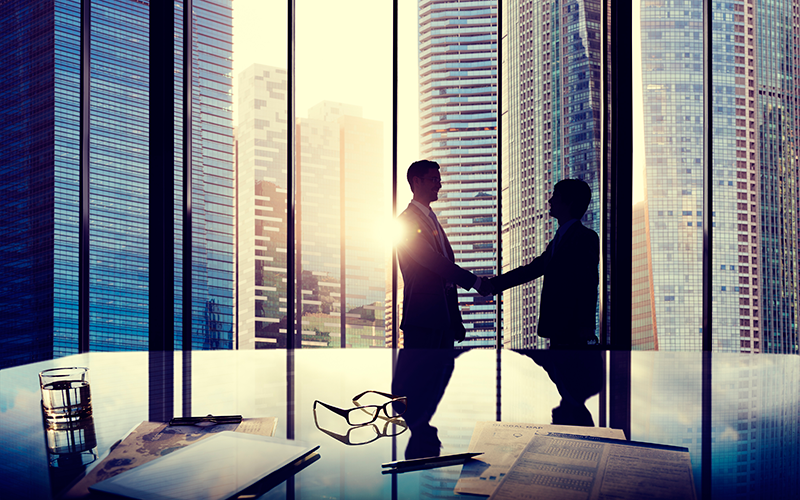 This week's appointments include: Horton International, Pedersen & Partners, Sigmar Recruitment
• Executive search consultancy Horton International has appointed Dafydd Wright as managing partner of its Oxford-based Global Healthcare arm.
Wright brings more than 18 years' experience of international life sciences resourcing to Horton, including 12 years in both consultant and management roles for life sciences executive search firm The RSA Group.
• Cassie Owen has joined executive search firm Pedersen & Partners as client partner, covering the retail & luxury segment across the MENA region. She will be based in Dubai, UAE.
• Irish-based Sigmar Recruitment has appointed Mike McDonagh director of the company, signalling Sigmar's ambition to grow marketshare and respond to the recovery from the Covid-19 crisis. Earlier in the lockdown, Sigmar launched an initiative to mobilise Ireland's workforce and upskill people for a more effective recovery.
Most recently, McDonagh oversaw the growth of Hays Ireland as its managing director and previously served as chairperson of Boardmatch, Ireland's national corporate governance charity.