Recruiter editor highlights new landscape of recruitment in podcast with REC CEO
Recruiter editor highlights new landscape of recruitment in podcast with REC CEO
20 May 2020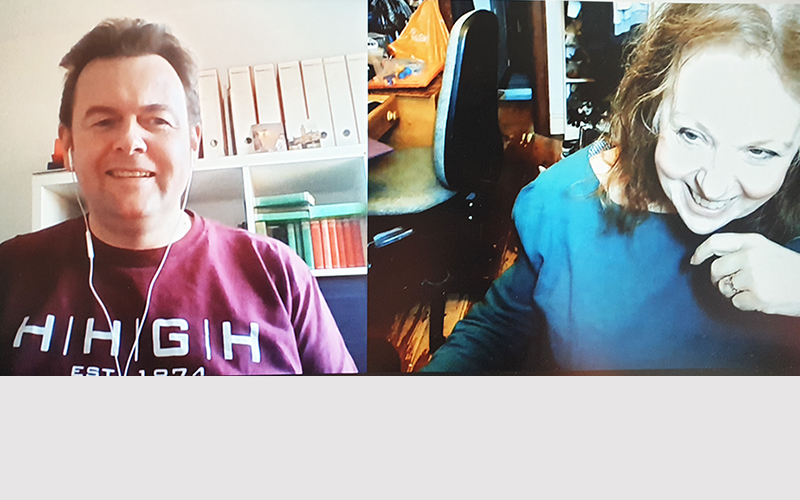 The shattering outbreak of Covid-19 has created a landscape of unexpected hurdles and unseen holes for the UK's recruitment industry at a time when the sector was enjoying great prosperity overall.
However, the challenge to reset workplace thinking and reshape businesses offers great opportunity for recruiters, agreed Recruiter editor DeeDee Doke and Neil Carberry, CEO of the Recruitment & Employment Confederation, in a recorded conversation this week (above).
The podcast provides Carberry and Doke's exploration of the here and now of the sector and the way forward. It is available now for listening here.
• Let us know what you think by emailing us at [email protected] or tweet us to tell us your thoughts or share this story with a friend.