REC urges government to ensure schools follow guidance about supply staff
REC urges government to ensure schools follow guidance about supply staff
6 May 2020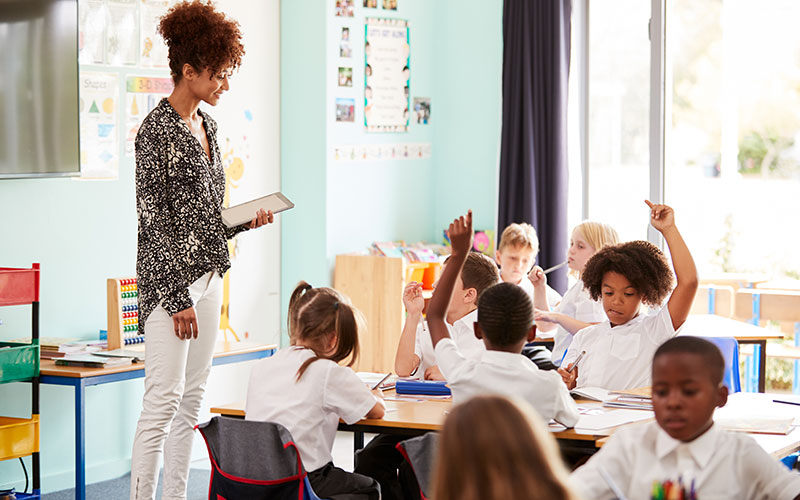 Education establishments need encouragement to follow Cabinet Office guidance to financially support supply teachers.
Schools and other public bodies including the NHS must be encouraged to financially support supply teachers and other agency staff during school closures, the Recruitment & Employment Confederation has urged government.
Adding its voice to calls for schools and colleges to continue paying 80% of their supply teachers' salaries during the Covid-19 crisis, this week the REC has written to education secretary Gavin Williamson to say they welcome guidance that public bodies should continue to pay agency supply staff, the REC said in a press statement. Those who were on a live assignment but unable to continue work when schools closed are still eligible to receive 80% of their usual salary if the Cabinet Office guidance is followed.
The statement said REC members have expressed concern that many schools and colleges "are not aware of the guidance or are choosing not to use it. Additionally there is confusion about whether this guidance overlaps with the Job Retention Scheme – it doesn't".
"We're asking the Department of Education to write to all schools to ensure they are aware of, and understand what they need to do," said Tom Hadley, the REC's director of policy. "This will go a long way to helping schools protect jobs and their teachers' livelihoods at this difficult time." 
The issue has united a variety of membership and trade bodies in recruitment and teaching sectors in calling for the schools to follow the guidance.
• Let us know what you think by emailing us at [email protected] or tweet us to tell us your thoughts or share this story with a friend.