Pandemic resets industry and brings recruiters together
Pandemic resets industry and brings recruiters together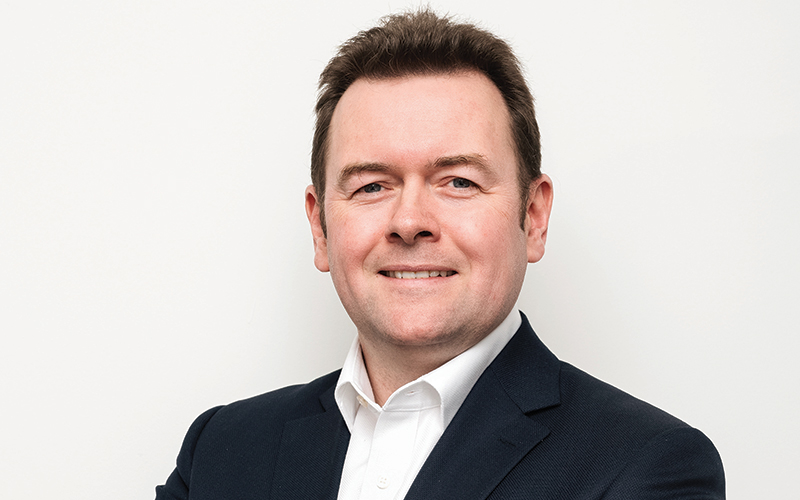 What has been the effect on the recruitment industry from the Covid-19 pandemic?
The precipitous drop in hiring in most sectors since the Covid-19 outbreak and subsequent business slowdown has brought on "a moment of reset" for the recruitment industry, says Neil Carberry, CEO of the Recruitment & Employment Confederation (REC).
In a phone conversation with Recruiter, Carberry was reflecting on potential changes for the sector with ongoing effects from the UK-wide lockdown and how his organisation must help recruiters meet the evolving challenges. "It will be a big chunk of work to do, to talk about the good the industry does," Carberry said. "This is a moment of reset… I do think that there will be a national debate about taxation and tax structure and what great work is.
"Our campaigns need to move on to support that and make sure that, as our expectations of what the British economy is post-Covid … the voice of the industry is heard loud and clear."
At the moment, the REC's discussions with government are consumed with immediate issues, such as the future credit insurance market. "The credit market insurance that we're coming back to will look very different to the one we left behind – in terms of the credit-worthiness of clients agencies might be willing to take on. So we're talking to government about how do we make sure that their credit insurances hold up to the recovery of the market."
His discussions with REC members have suggested, he said, that people are "starting to coalesce around plans. They're starting to have conversations with clients – and not just in terms of when they'll start hiring again for things like perms, but also what sorts of roles they'll start hiring".
In the midst of the dark cloud of uncertainty, Carberry said "a kind of silver lining" had emerged: sharing conversations have been occurring between recruitment business leaders to swap problems and solutions. A key role for the REC is facilitating such discussions, he said. "Helping people talk to each other was one of the most powerful things I've seen, actually enabling members to talk to each other in a feedback forum or other get-together, talking about what's worked and what hasn't.
"Traditionally, we have this image in the industry of a bunch of recruiters in the room talking about how everyone's had the best quarter ever… I think there's an honesty in the conversation at the moment, which is really welcome, and I do think people are helping each other."