NHS Professionals launches clinical contact caseworkers recruitment drive
NHS Professionals launches clinical contact caseworkers recruitment drive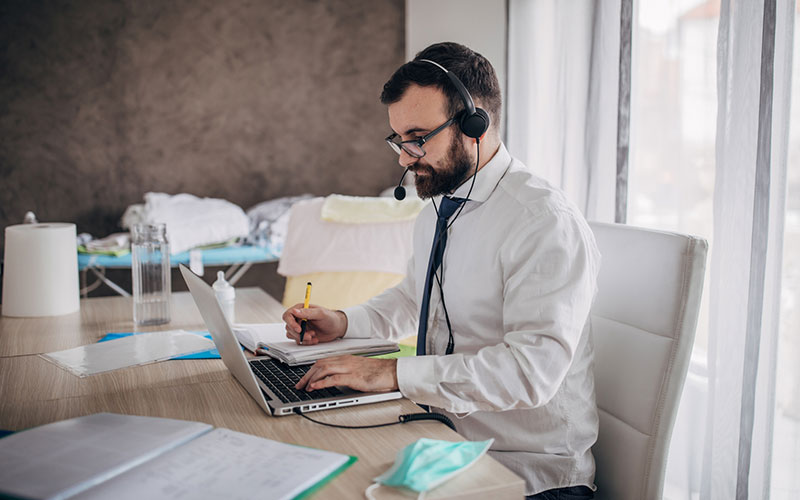 NHS Professionals has launched a recruitment drive for 3,000 qualified clinical contact caseworkers as part of the Public Health England Contact Tracing Service programme.
The programme was recently announced by health and social care minister Matt Hancock at a coronavirus daily briefing. The initiative is also supposed to include the recruitment of 15,000 call handlers to support the tracing and tracking of anyone in contact with Covid-19 patients. Recruiter has contacted DHSC several times for information on the call handler programme.
The clinical contact caseworkers are required to have skills and experience at the level at NHS Band 6, for which the pay begins at £16.63 per hour. "However, we would also welcome applications from clinicians above this band who want to play their part on the virtual frontline," the job announcement says.
Proficiency in electronic systems and databases, along with strong communication skills, are also required. 
Candidates have a choice of shifts lasting four, eight or 12 hours, and are expected to conduct one call per hour, the announcement said. A three-month or 12-week commitment is asked. 
The home-based job includes undertaking the initial interview of Covid-19 positive cases by phone, conducting a public health risk assessment, identifying contacts, and providing public health advice where appropriate and using their clinical knowledge to help escalate complex cases.
Those selected will receive training, the announcement says. Furloughed NHS workers who register will be unpaid volunteers, if they are taken on. 
Potential candidates are asked to register their interest on the NHS Professionals website.
It is understood that a major services outsourcing company is handling the 15,000 lower-paid call handler roles, however that could not be confirmed at press time.
• Let us know what you think by emailing us at [email protected] or tweet us to tell us your thoughts or share this story with a friend.