Lockdown conditions brings opportunities for recruiters
Lockdown conditions brings opportunities for recruiters
21 May 2020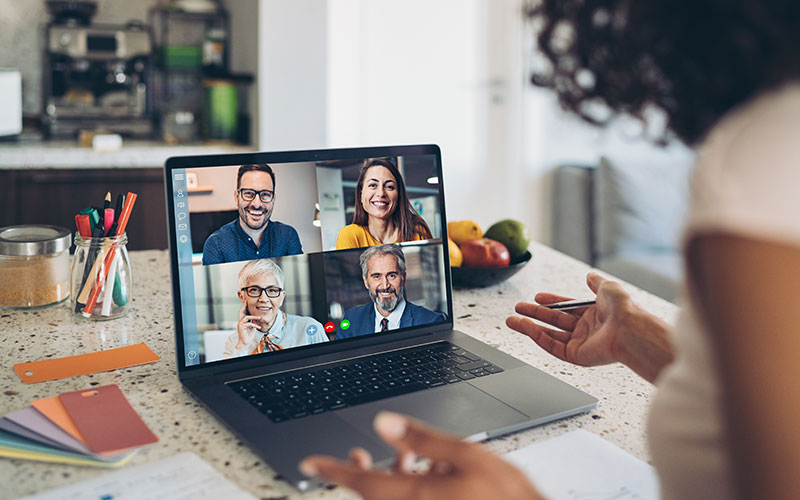 The "flood gates have opened" – and clients who previously demanded that their staff needed to be in the official office full time are becoming "more relaxed, more comfortable" in the virtual world even with onboarding and security processes, according to Wendy Merricks, CEO/founder of UK-based Jumar Solutions.
Speaking to a recent webinar audience, Merricks said that this development will open the door to more international placements and opportunity for recruiters as virtual meetings "become the norm" as a result of the Covid-19 pandemic. "The flood gates have opened… Our job as recruiters is to still assure quality," said Merricks, whose IT & technology recruitment company conducts business around the world.
Co-presenter Sid Barnes, CEO, Mastermind Consulting, noted that international recruitment should not be hampered significantly by the lockdown as long as recruiters could place candidates who "don't physically have to be there".
Merricks commented that a benefit to the lockdown working conditions is that there is "more access to candidates" because they "can be contacted during the day – they're all working from home". 
During the hour-long dialogue, Barnes opined that the UK is not yet in recession – the Covid-19 crisis is "more of an event". A recession, he said, is defined as two successive quarters of negative growth. The Covid-19 outbreak and subsequent lockdown did not result from economic issues; instead it was a medical situation that had forced the current conditions, he said.
However, recruiters will need to respond to the crisis and financial impact on clients by offering more services with such as team training, profiling their teams, supporting them with IT help and market information to deliver value and "differentiate your business", Merricks said.
Barnes added that "hardly anyone has a USP [unique service proposition]", but what does make a recruiter stand out is how they do what they do in developing a win-win-win trilateral relationship with client and candidate and self.
The webinar was hosted by the Association of Professional Staffing Companies (APSCo).
• Let us know what you think by emailing us at [email protected] or tweet us to tell us your thoughts or share this story with a friend.