Green light at last for army of contact tracers
Green light at last for army of contact tracers
19 May 2020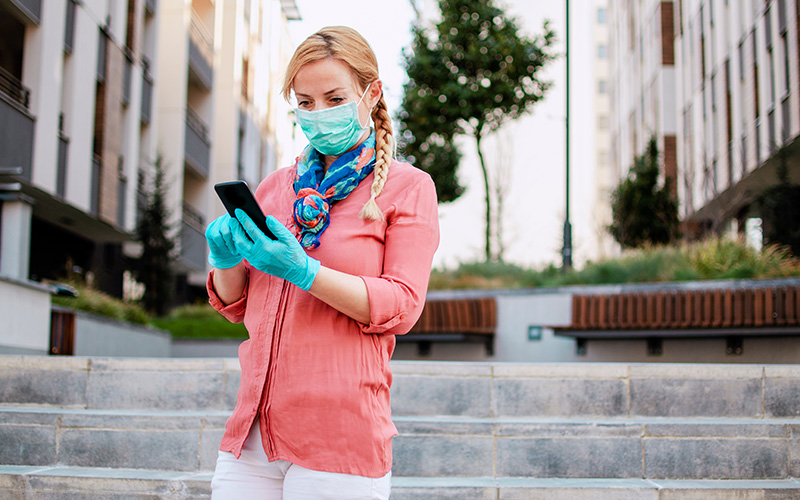 The recruitment drive for what government has called "an army of contact tracers" is apparently on.
Job listings are appearing on multiple job boards across England linked to a variety of recruitment agencies including HR GO and Workforce Staffing.
The initial recruitment announcement said that 18,000 contact tracers would be hired by the end of May.
Many of the jobs listed currently are for contact tracers with customer service skills at the starting pay rate of £9.42 per hour for an initial 12-week/three-month commitment, although it is suggested that the employment period could last longer, due to the ongoing Covid-19 crisis.
NHS Professionals continues to advertise vacancies for clinical contact case workers in the Covid-19 'test and trace' effort as well as advertising Test and Trace Team Leader roles starting at £21.50 per hour. Those roles, the ad says, would be appropriate for senior clinical managers, dentists, environmental health practitioners, pharmacists and associated health professionals, amongst other highly-trained professionals. 
Mystery has shrouded the recruitment drives since they were announced in April by health secretary Matt Hancock. The Department for Health and Social Care has not responded to media enquiries from Recruiter. There has been confusion recently in different accounts of how many contact tracers had actually been hired.
It is understood that some of the contact tracers may also be drawn from existing pools of public sector workers across the country with customer service, interviewing skills and other relevant knowledge for temporary redeployment into the roles. 
• Let us know what you think by emailing us at [email protected] or tweet us to tell us your thoughts or share this story with a friend.