FCSA joins with teachers' union to get clarification on supply teachers
FCSA joins with teachers' union to get clarification on supply teachers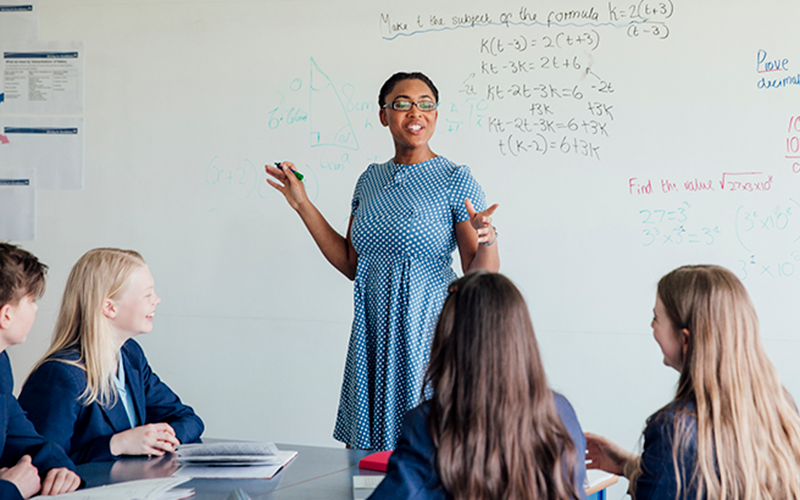 The Freelancer & Contractor Services Association (FCSA) and the Teachers' Union (NASUWT) have asked the government to clarify its position regarding supply teachers.
The joint call asks the government to clarify and address "a serious omission" in its employee furloughing scheme on behalf of thousands of supply teachers employed through umbrella companies and unable to work because of the Covid-19 crisis.
The joint letter to address how the Coronavirus Job Retention Scheme (CJRS) is constructed so that "hard working and dedicated supply teachers can be furloughed and access 80% of their wage as opposed to 80% of the National Minimum Wage", the FCSA-NASUWT statement said.
The call to government is a response to "the thousands of supply teachers that have requested urgent help as they enter another week without pay" and seeks "absolute clarity" that will "enable umbrella employers to pay their employees", the statement said. 
On 22 April, the Association of Professional Staffing Companies (APSCo) made a related call to government to ensure that public sector bodies were following instructions about how they should be paying their contingent workforce, including supply teachers. APSCo said that they were acting on reports from of schools asking recruitment firms to furlough supply teachers and to then claim the 80% of their pay back from government.
However, speaking on behalf of her trade body membership, Julia Kermode, FCSA CEO, said: "Umbrella employers want to calculate furlough pay based on average taxable earnings; however, they are currently unable to do so, a situation that the government must address as a matter of urgency."
Kermode went on to say that FCSA was pleased to work with the NASUWT, and would collaborate with other organisations that need "the same vital action" from government.
Speaking on behalf of the NASUWT, the organisation's general secretary, Dr Patrick Roach, said: "The fact that our two organisations have come together on this issue shows the critical importance of ensuring that supply teachers who are unable to access work are treated fairly and equitably, and receive the fullest amount of financial support available from the government at this critical time." The statement said the FCSA has been lobbying government since 30 March on the matter but has had no response. 
• Let us know what you think by emailing us at [email protected] or tweet us to tell us your thoughts or share this story with a friend.