TALES FROM THE FRONT: CK Group uses networks to help tackle Covid-19
TALES FROM THE FRONT: CK Group uses networks to help tackle Covid-19
15 April 2020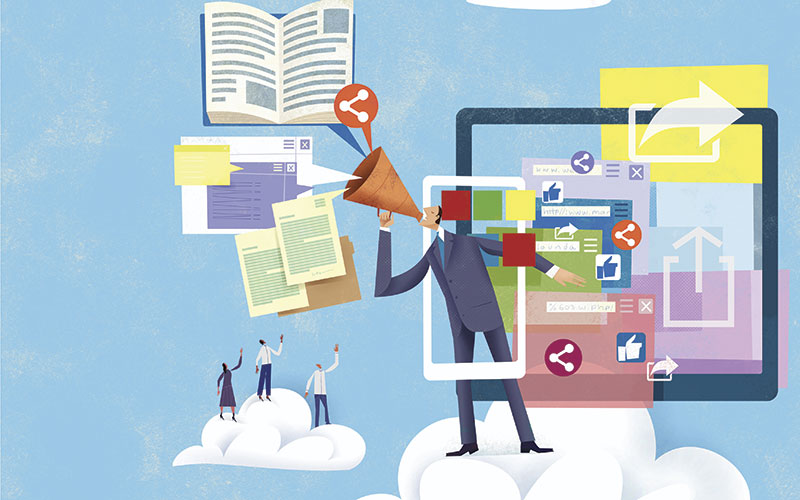 Recruiters may be asking themselves what they can do to contribute to the UK's fight against Covid-19.
Jonathan Hart-Smith, managing director of science and clinical recruitment firm CK Group, found himself asking that very question. "These are challenging times for many, if not all, businesses – mine included," he said. "But I think we all want to play our part in tackling this crisis."
And for Hart-Smith and CK Group, this is what they came up with: "Using our networks – this is what we can do to help in some way."
CK Group hires scientists, clinical researchers and engineers. The firm has been reaching out to clients to help them recruit "scientists, nurses or whatever types of health or science-based professionals they need, that we can help with, on a not-for-profit basis if the need is directly linked to helping to tackle Covid-19", Hart-Smith told Recruiter. The aim is to cover the cost of support but "we do not want to make a profit", he said. 
"We are a private SME so we can't do it completely for free but if we end up making anything more than just covering our costs, we'll either reduce our fees to these groups even more or pass the difference on to charity when this is all over," Hart-Smith said. "Our intention is to offer our specialist skill set to help people get teams formed or specialist skills recruited as quickly as possible."
CK is already working on "a couple of assignments" on this basis, he said, "and it's really bringing us together".
The company employs 58 people with 10 on furlough. "Our intention is to not lose any members of staff," Hart-Smith added.
• Let us know what you think by emailing us at [email protected] or tweet us to tell us your thoughts or share this story with a friend.