TALES FROM THE FRONT: Altrix recruits nurses and recruiters during the crisis
TALES FROM THE FRONT: Altrix recruits nurses and recruiters during the crisis
DeeDee Doke
16 April 2020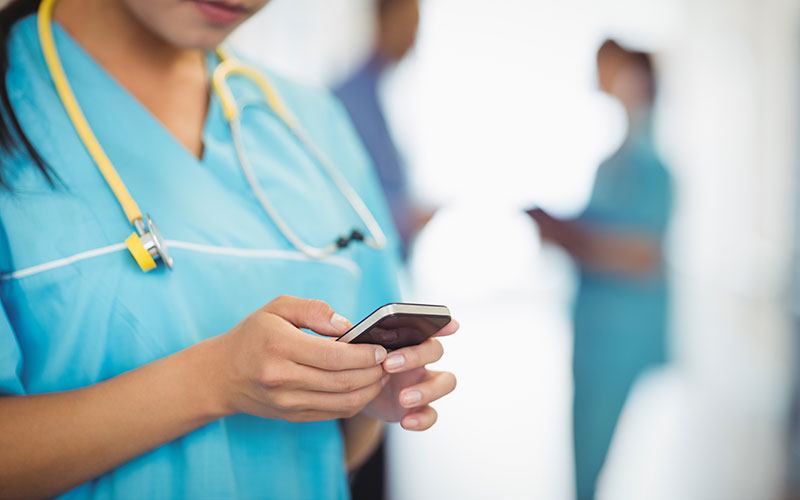 A technology-led nursing recruitment agency is recruiting on two fronts at the moment as a result of the Covid-19 crisis.
A spokesman for London-based Altrix, which recruits across England, tells Recruiter that the company is "inundated" with requests from hospitals needing nurses, and the company itself is hiring up to seven additional recruiters to bolster its current staff of 25. 
The company's 18 nurse recruiters are a blend of compliance specialists and relationship managers with the 16 NHS Trusts Altrix currently works with, said James Lock, the firm's CEO.
Altrix connects the hospitals with compliant, off-payroll RGN [Registered Adult Nurses] and speciality nurses via an app, which alerts nurses for shifts in their area "within seconds", the company says, of the hospital publishing the requirement. The nurse can then book the shift instantly.
"Nurses all over the UK are signing up – bizarrely, the lack of tech in healthcare recruitment means that not all nurses are maxed out," said another company spokesman. "It's just a problem getting the shifts to them."
The NHS Trusts give Altrix access to their health roster system, which then feeds information to the technology. "Once a nurse is compliant, and approved by the Trust, the norm is that our nurses self-book – not apply – for the shift and then manage the whole time sheet and payment process from the app," Lock explained.
The company's entire business model is built around the app, Lock said. "Over 90% of our bookings are done by nurses directly. There are many benefits to the nurse such as shift and diary management, not having to speak to a recruiter to book shifts, payment within 24 hours if they so wish and notifications if compliance is about to expire," Lock said.
The company has 1,600 nurses "who are compliant or in process", Lock said.
The app launched in January 2019 and ran a five-month pilot.
• Let us know what you think by emailing us at [email protected] or tweet us to tell us your thoughts or share this story with a friend.