Recruitment Barometer results 'sobering'
Recruitment Barometer results 'sobering'
29 April 2020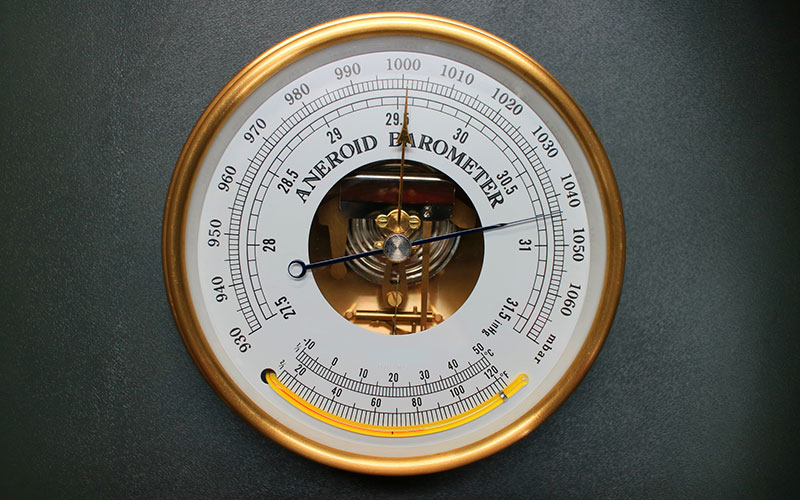 Recruiters should take on board two lessons from previous economic downturns, according to advice offered in the latest Recruitment Sector Barometer report.
'Cashflow is critical' and 'Lay the groundwork for recovery now' are the key messages from the May 2020 Pandemic Barometer, run by MyNonExec in association with Recruiter over the period of 30 March to 3 April.
"There is no playbook for this unprecedented situation, however these lessons will be crucial," says report author Alex Arnot of MyNonExec and creator of the Barometer.
"Plan for the worst in terms of managing money," Arnot says. "If you can't pay staff and suppliers, the business is finished… The good news is that there is overlap between laying the groundwork for recovery and in providing cashflow."
Although recruitment businesses had "weathered the post-Brexit referendum uncertainty reasonably well", Arnot went on to say that "the overwhelming majority" have suffered as a result of Covid-19. The Arnot score in the May report was at -131 on a scale of 200 (overwhelming positivity) to -200 (overwhelming pessimism).
Arnot termed the results "sobering".
Other results:
54% of recruitment companies expect to reduce headcount this quarter. The average for the last three years was 3%, with double figures not previously seen on the Barometer
Only 5% of companies expect net profit for the next 12 months to be greater than net profit for the previous 12 months; 12% expect it to be the same.
Over 100 respondents took part: 31% were companies of one to three employees, 35% of four to 12, 17% of 13 to 25, 7% of 26 to 100, 6% of 101 to 249, 4% of 250 or more. Of the companies, 93% had offices in the UK, 14% in EMEA, 8% in the Americas, 7% in Australasia.
• Read more about the results of The Recruitment Sector Barometer in the next issue of Recruiter magazine.
• Let us know what you think by emailing us at [email protected] or tweet us to tell us your thoughts or share this story with a friend.