NEW TO THE MARKET: 6-10 APRIL 2020
NEW TO THE MARKET: 6-10 APRIL 2020
8 April 2020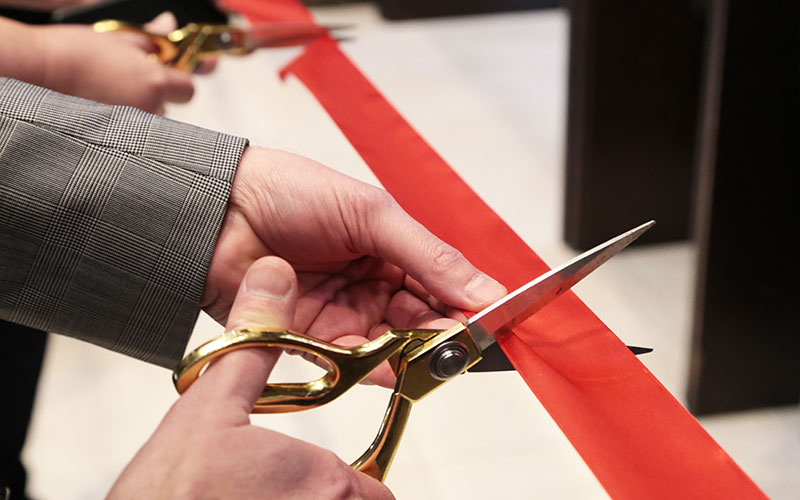 This week's launches include: Abintegro, Colnort, Guardian Jobs
• Student career development platform Abintegro has launched its Early Talent Recruiting Service, helping the way graduate employers recruit. From today, graduate employers can use this free service to create a permanent digital presence on most UK university campuses, multi-post an unlimited number of jobs, internships and placements, and engage with a community of over 500 careers service staff nationwide.
• Colnort has launched a service model to deal with new IR35 regulations that take effect this month around companies and contractors working through limited companies or PSCs (personal service company). The new model calls for Colnort to become the service provider, taking on the IR35 responsibilities and absorbing all liability.
• Following on from its free job listings for the NHS, which it announced last week, Guardian Jobs has launched a supportive marketing campaign aimed at driving awareness and traffic to the ads. The creative campaign will feature across the Guardian, and will be leveraged across its digital and print channels, as well as investing paid support on social to speak to the Guardian audience and potential jobseekers.