NEW TO THE MARKET: 30 MARCH-3 APRIL 2020
NEW TO THE MARKET: 30 MARCH-3 APRIL 2020
3 April 2020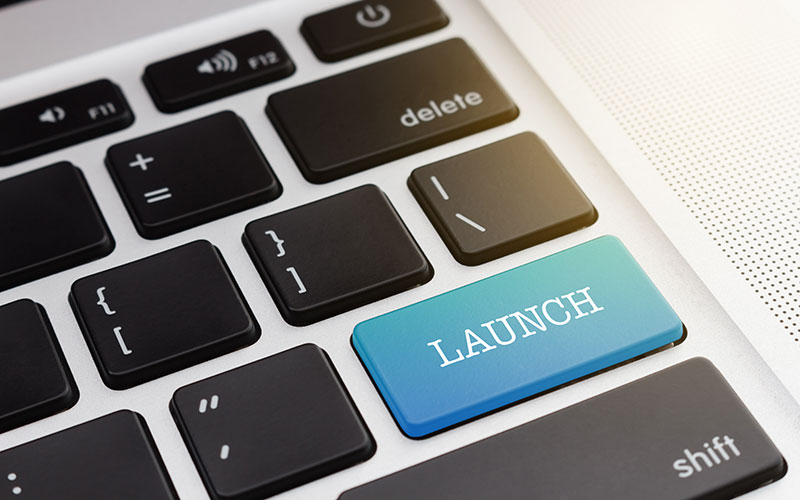 This week's launches include: CV-Library, LinkedIn, Morson Group, MyKindaFuture
• Job board CV-Library has introduced new functionality for its clients, enabling recruiters to arrange video interviews with candidates, directly through the CV-Library platform for free. Under the free of charge service, to set up a video interview, recruiters need to view a candidate's profile and select 'Video interview' from the 'Recruiter options' menu. A unique URL is then generated, which the user can copy and send over to the candidate via email.
• Professional network LinkedIn is offering free hiring resources to companies and organisations in healthcare, supermarket, warehousing and package delivery, as well as disaster relief non-profits, to help find people with the skills and experience to fill critical frontline roles in the light of the coronavirus outbreak. These resources include:
Free job posts for frontline roles
Connecting medical professionals to urgent healthcare roles
Mobilising LinkedIn's own recruiters to help fill urgent roles
Supporting healthcare staffing customers with free insights
 
• Morson Group's 3D printing facility in Salford has recently been tasked with producing medical visors for the NHS the fight against coronavirus. The global recruiter's Morson Maker Space, a state-of-the art engineering and digital fabrication facility at The University of Salford, powered by Morson International, has developed a prototype medical visor using 3D printing design in direct response to the needs of hospital staff fighting coronavirus, and will now begin producing 75 visors a day, donating the products to the hospital.
The design is also now being sent out to commercial fabricators and other university technical departments in the North-West to scale production and meet the numbers needed for NHS frontline staff.
• Underrepresented talent specialist MyKindaFuture has launched a new version of its online employee engagement platform Connectr to support clients with furloughed employees. The revamped platform ensures that employers can maintain and enhance their relationships with employees who have been placed on furlough.