CONTRACTS & DEALS: 14-17 APRIL 2020
CONTRACTS & DEALS: 14-17 APRIL 2020
14 April 2020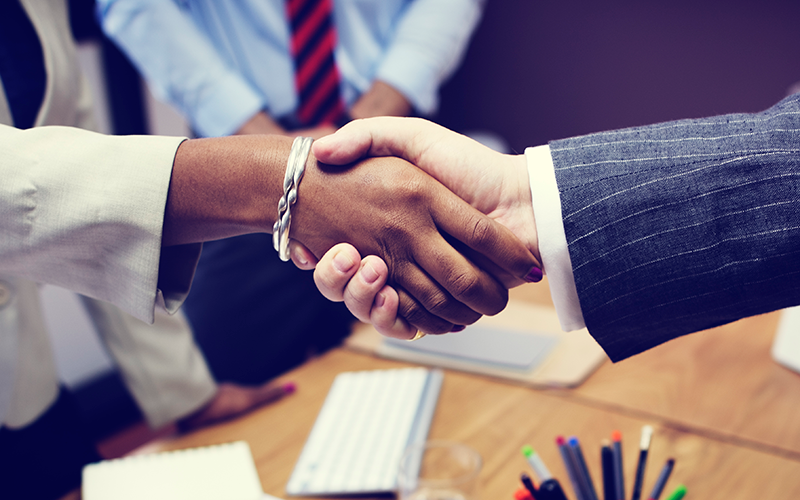 This week's new contracts & deals include: Attrax, Candidate.ID, Central England Co-operative, Cross Country Healthcare, Frontline Recruitment, RoboRecruiter
• Attrax and RoboRecruiter have entered into a global strategic partnership. As the talent acquisition industry is being hit by the global Covid-19 pandemic in the past weeks, organisations are now recognising the importance of being able to quickly react to their new recruitment needs and ensure the quality of the applications they receive.
The partnership combines Attrax (formerly 4MAT.com)'s careers site system with RoboRecruiter's next-generation automated engagement for recruiters, candidates and employers.
• Recruitment software firm Candidate.ID has announced a further investment of £630k from Blackfinch Ventures, taking total external investment to £1.63m in 15 months. According to Candidate.ID, this investment will allow it to focus on doubling revenue this year while further progressing its machine-learning programme.
• Central England Co-operative has taken on an extra 150 security guards in stores and its distribution network, giving almost 2,000 extra hours of support to keep people safe and ensure security measures are adhered to. The Co-op has also recruited more than 1,000 extra colleagues to help in stores, including support from across its other businesses in travel, floral and head office.
• US healthcare recruiter Cross Country Healthcare is collaborating with low-cost US airline JetBlue to provide free flights to healthcare providers travelling to New York to help fight the Covid-19 crisis throughout the state. The airline is also working with many community non-profit partners, as well as nongovernment organisations, to help get medical professionals and supplies to the places where they are needed most.
• Frontline Recruitment has won a string of new contracts since the Covid-19 lockdown. The company has been working with an NHS Trust, supporting key workers in the NHS and healthcare sectors. The company has also seen increased demand from its e-commerce and food industry partners, winning several new contracts across the business supporting the local supply chain.
Frontline has its headquarters in Nottingham and offices in Derby, Hull, Leicester, Mansfield and Weymouth.