Research shows contractors prepared to go to tribunal over IR35 extension
Research shows contractors prepared to go to tribunal over IR35 extension
Graham Simons
5 March 2020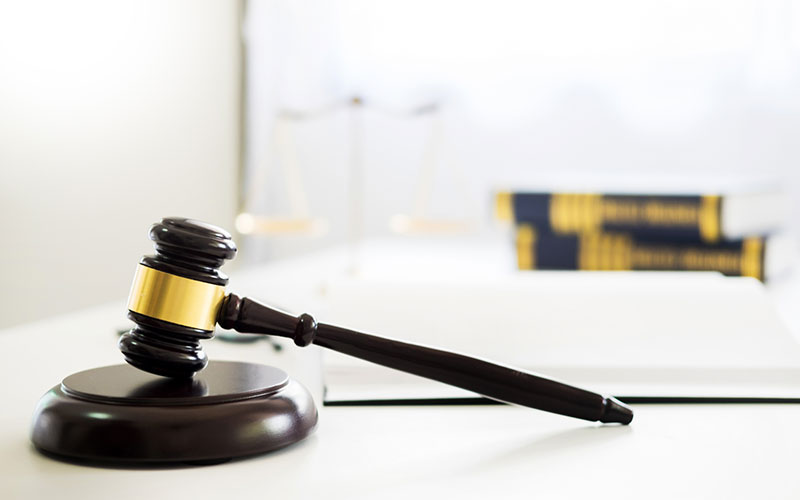 Six in 10 contractors says they are willing to take clients to tribunal for incorrect determinations under off-payroll rules set to be rolled out to the private sector from April.
The findings come from contracting authority ContractorCalculator, which surveyed 12,327 contractors to understand the consequences of the extension on the contracting population.
The findings, released this morning, also reveal:
54% claim firms are unlawfully deducting their new tax bills from workers' pay
62% claim clients have not provided a Status Determination Statement (SDS)
58% say they are willing to take clients to Employment Tribunal over incorrect treatment
23% expect to quit contracting due to IR35, and 21% intend to change career.
With regards to HMRC's Check Employment Status for Tax (CEST), the research found just 2% of contractors consider that tool reflects the law, while 79% of contractors claim they do not trust HMRC to stand by the results of the tool and 72% do not trust its accuracy. 
Other key findings include:
69% of contractors consider that CEST is unfair
58% of contractors claim companies are not adhering to reasonable care
68% of contractors say they were not even involved in their own assessment process
Only 38% claim they were given a Status Determination Statement (SDS) – despite this being a legal requirement under the new rules.
Commenting on the findings, Dave Chaplin, CEO of ContractorCalculator and IR35 Shield, said: "The devastation is happening now and the findings of our survey speak volumes. Contractors are out of work and are abandoning their clients. The flexible workforce is being destroyed because many firms are not ready, do not understand how to navigate the legislation and are acting non-compliantly, primarily because they have been let down by HMRC's lack of guidance and because final legislation has still not been published. Businesses will suffer as will the UK economy as work moves offshore and contractors' careers and livelihoods are destroyed.
 
"The fallout will be damaging for many parties, as cases are litigated, firms' costs increase, the self-employed suffer considerably reduced income, and mobility of the workforce is severely hampered.
"The Conservative Party, which purports to be the party of business, has created a political crisis that, in one fell swoop, is set to decimate both a valuable flexible workforce and damage the UK economy for the long term. The findings of our survey provide overwhelming proof from 12,000 affected contractors that this policy needs to be cancelled. 
"The government cannot ignore this overwhelming evidence and must, instead, delay and rethink. A simple Off-Payroll tax of about 5% across the board would remove the need for the complex employment status test which is wreaking havoc – and 79% of contractors agree with that simple idea."