NEW TO THE MARKET: 23-27 MARCH 2020
NEW TO THE MARKET: 23-27 MARCH 2020
23 March 2020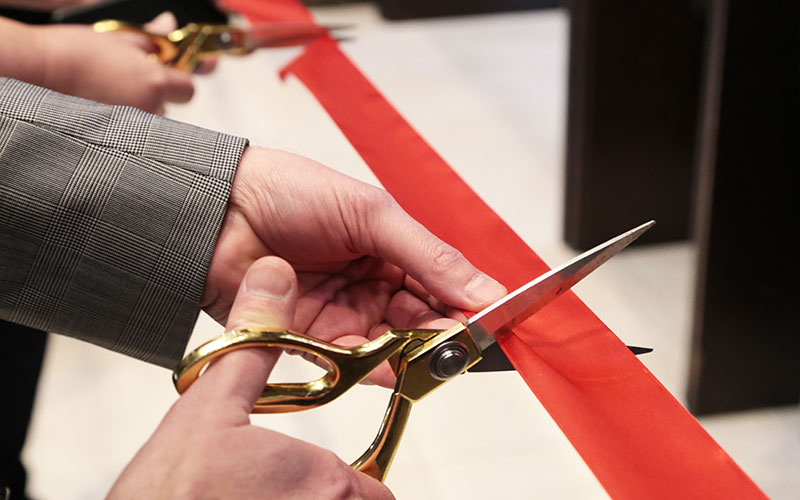 This week's launches include: AnyTask, Faxi, Hastee, HR Heads, Hinterview, Senploy, Sigmar Recruitment, Social Talent, Wagestream
• Global freelance platform AnyTask has dropped all fees charged to buyers of tasks due to the coronavirus outbreak in a bid to help all those working from home.
• Faxi, a commuter journey sharing app used by hospitals, local authorities and some of the largest employers in the UK, is now actively working with its clients to help them use the platform to recruit trusted volunteers who want to support their co-workers and make them visible in a map-based social network so that support can be provided for those in need.
• Earnings on demand platform Hastee has announced it is now enabling workers like NHS professionals and teachers access their pay when they need it – for free.
• HR Heads is offering complementary CV and LinkedIn profile improvement support to workers being let go due to the coronavirus. The specialist HR recruiter is also offering online CV advice slots in exchange for a donation to the British Red Cross.
• Video enabled recruitment platform Hinterview has announced as of today it will be offering 10 free Hinterview licences to any recruitment agency worldwide for one month.
• Special educational needs and disabilities job board Senploy has opened up its platform to recruiters for free in response to the influx of care roles during this pandemic.
• Ireland's Sigmar Recruitment has launched www.covidresponsejobs.com - an online platform to connect jobseekers with employment opportunities as well as offer upskilling opportunities for the restricted workforce in a bid to ensure a smoother return to the workplace once the isolation restrictions have eased.
• Hiring skills platform Social Talent is offering anyone who has lost their job in the current coronavirus three months free access to the platform.
• Income streaming provider Wagestream has waived all fees to both NHS employers and staff. The firm adds it usually takes Wagestream three weeks to perform a full integration with an employer's payroll software but as part of emergency measures the firm can now launch the service for any employer in 24 hours.
The firm is also giving all workers who have been furloughed by their employers, instant access to their wages. Employers can sign up to Wagestream and have the service live in 24 hours, and available to furloughed workers.