IPSE asks for mitigation fund for the self-employed as a result of Covid-19 virus
IPSE asks for mitigation fund for the self-employed as a result of Covid-19 virus
Graham Simons
4 March 2020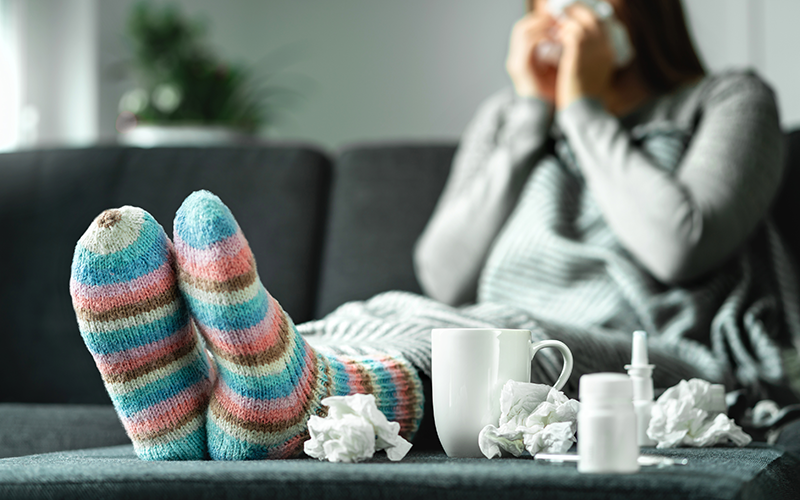 The Association of Independent Professionals and the Self-Employed (IPSE) has written to the health secretary on behalf of self-employed workers.
IPSE is calling on health secretary Matt Hancock to create a mitigation fund to support self-employed people facing lost income due to the coronavirus outbreak.
Recruiter contacted the association in light of a warning from law firm iLaw that failure to communicate arrangements for sick pay or provide sick pay could lead to employers being in breach of their health & safety obligations.
Andy Chamberlain, deputy director of policy at IPSE, told Recruiter while the self-employed are not entitled to sick pay if they have to self-isolate or their client's office closes, they should not feel they must put themselves more at risk just because they are self-employed: health comes first.
"Freelancers and self-employed people should start discussing preparations with their clients now: particularly getting ready to work from home if they can.
"Inevitably, however, there will be some cases where remote working isn't feasible and there is a risk to freelancers' incomes. That is why we have written to health secretary Matt Hancock, calling on him to create a mitigation fund to support self-employed people who lose income because of the coronavirus outbreak – and to publish specific guidance for freelancers.
"The health and income of freelancers should not be put unnecessarily at risk. The self-employed must not be an afterthought in our Coronavirus preparations."
Julian Cox, head of employment law at law firm iLaw warned that businesses need to be clear with staff what their policies are and even consider adapting their policies to take into consideration the risks associated with coronavirus.
"The Health and Safety Act is very clear in spelling out employers' obligations, not only to their staff but also those who interact with their business or organisation."
Cox adds the Act says that it is an employer's duty to protect the health, safety and welfare of their employees and other people who might be affected by their business. Employers must do "whatever is reasonably practicable to achieve this".
"This legislation clearly states that employers should make sure that workers and others are protected from anything that may cause harm, in this case the Covid-19 virus. This includes 'effectively controlling any risks to injury or health that could arise in the workplace'."
• Comment below on this story. You can also tweet us to tell us your thoughts or share this story with a friend. Our editorial email is [email protected]