Government urged to get Right to Work checks in place now
Government urged to get Right to Work checks in place now
Graham Simons
24 March 2020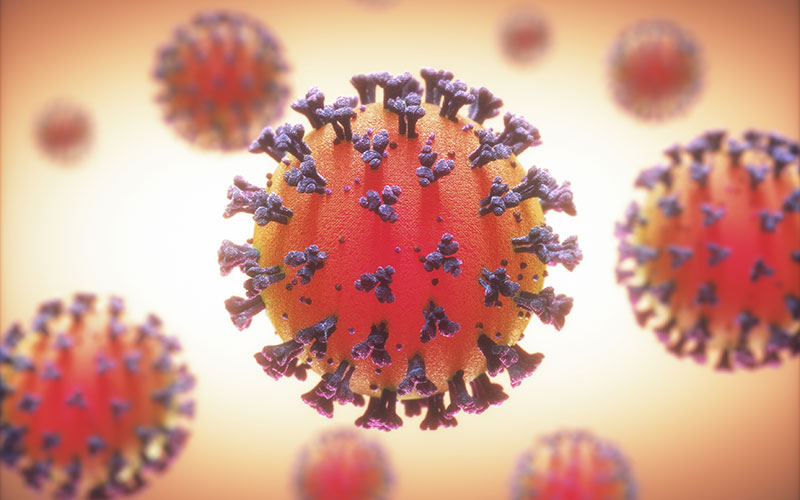 The government has been urged to enable Right to Work checks as an alternative to face-to-face checks, as well as providing more support for freelancers and contractors following lockdown.
Last night, Prime Minister Boris Johnson addressed the nation announcing that all shops selling "non-essential goods", libraries, outdoor gyms and playgrounds, and places of worship would now close as the country entered lockdown.
Commenting, Recruitment & Employment Confederation CEO Neil Carberry said the PM's announcement reinforces the need for businesses and workers to access government support measures as quickly as possible. 
"With the economy and jobs market in lockdown, all employers can do is stand by their staff as far as possible and reap the benefits during the post-crisis comeback.
"On a practical note, this latest development makes it an absolute prerequisite to enable online Right to Work checks as a pragmatic alternative to face-to-face checks. Right to Work checks currently apply to all workers subject to immigration law. We expect government to make this change in light of the lockdown measures."
Tania Bowers, APSCo's legal counsel and head of public affairs, said the PM's announcement will have "far reaching" consequences for all of the UK. 
"While recruitment firms are already working remotely, it is critical that they have fast and efficient access to the grants and loans promised by the government. However, self-employed freelancers and contractors have no such package as yet to fall back on and we hope that, as hinted by Michael Gove this morning, we will soon see a package to help the flexible workforce which, to date, has been such a large contributor to the UK economy."
And while supporting the lockdown, Julia Kermode, FCSA CEO raised concerns about the impact on the contingent workforce who might not be able to fulfil their assignments based remotely away from their clients.  
"We have already seen a number of clients making the decision to lay off workers, which will now surely increase, so it is now absolutely critical that the government clarifies the details of their financial support to both businesses and individuals. As it currently stands the lack of information means that businesses are unable to make decisions and workers do not know what level of income they can expect, both of which are wholly unacceptable."
• Comment below on this story. You can also tweet us to tell us your thoughts or share this story with a friend. Our editorial email is [email protected]