FINANCIALS: Staffline reveals mixed fortunes due to pandemic
FINANCIALS: Staffline reveals mixed fortunes due to pandemic
25 March 2020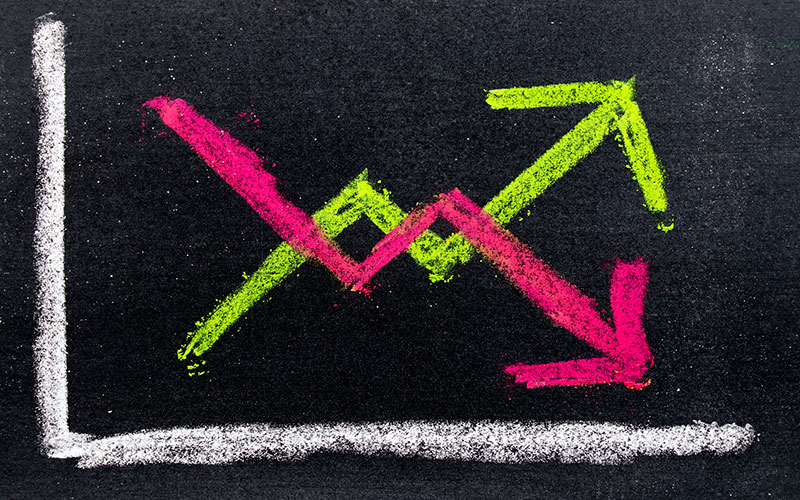 Staffline is encountering mixed fortunes as a result of the coronavirus pandemic.
The recruitment and training group showed a marked increase in demand within its food sector division, offsetting reduced demand for its services in other parts of the business.
This is according to a trading update from Staffline released this morning, which revealed the firm's recruitment business is experiencing "significant variance" between customer segments. 
While the firm noted a marked increase in the food sector, including food processing, logistics and supermarkets, it reports demand from other sectors such as retail, automotive and manufacturing has diminished considerably, with the group's limited exposure to white collar and permanent recruitment also adversely affected.
However, the group added it remains too early to assess the net impact of these changes in demand and it is in the process of conducting a bottom-up reforecasting exercise incorporating these considerations.
The firm further revealed the launch of a new web-based platform – www.feedthenation.co.uk – which has acted as a co-ordination point between displaced workers from the travel and hospitality sectors, providing live opportunities in the food supply chain.
Touching on its PeoplePlus division, the group adds its business continuity and resilience plans has meant it has been able to operate most of its divisions despite isolation measures enforced by government.
Its predominately central, local and devolved government funding streams has also meant it has had positive discussions in how these will be sustained through these uncertain times. While not all discussions are yet concluded, some funders have already confirmed they intend to maintain funding levels, which has reassured PeoplePlus about its core revenue levels and ability to navigate this period. 
With regards to government's announcement that no VAT payments due from businesses between 20 March 2020 and the end of June 2020 would be required to be made, with payment being deferred until the end of the tax year, the group said HMRC has not yet issued detailed guidance on how the tax year will be defined – the tax year for VAT typically runs to the end of 31 March, 30 April or 31 May (depending on the VAT return periods of an individual business). 
Consequently the group's working assumption is that VAT payments for the period from 20 March 2020 to 30 June 2020 will be deferred until March 2021 providing the firm with an immediate and significant short-term liquidity improvement. Staffline adds it is in ongoing discussions with HMRC regarding other supportive measures.
The group adds it remains in regular and constructive dialogue with its lending banks who remain supportive in these unprecedented times and its board expects to reach agreement with its lending banks on revised terms that will mitigate the risk of any potential covenant issues.
Touching on the audit relating to year end 2019, the group revealed it is progressing with new auditors Grant Thornton and is confident that this will be completed within the statutory reporting timeframe.
Looking ahead, while welcoming government's moves with respect to VAT and its indication that funding for training will be maintained, the group adds it remains too early to assess the impact on trading of the coronavirus pandemic and trading for the current financial year.
Staffline concluded with a note that is confident in the long-term structural growth drivers of the markets in which the business operates with the board continuing to monitor the situation closely and will update the market further as appropriate. 
• Comment below on this story. You can also tweet us to tell us your thoughts or share this story with a friend. Our editorial email is [email protected]