Coronavirus tops risk list in global supply chains report
Coronavirus tops risk list in global supply chains report
DeeDee Doke
17 March 2020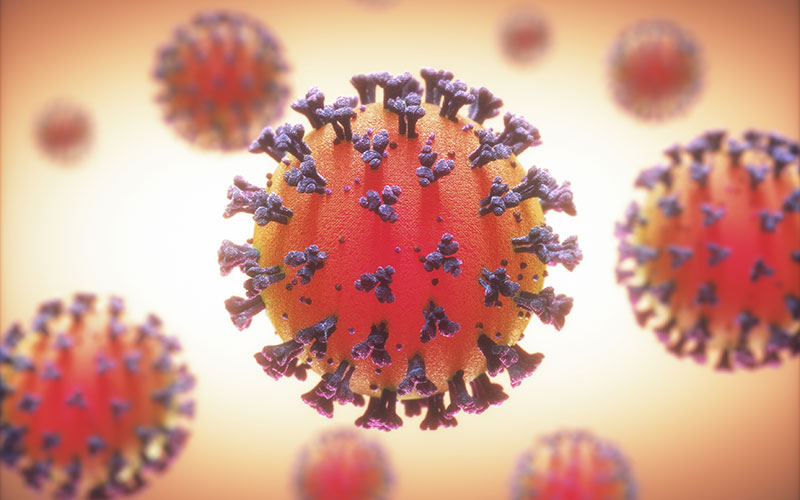 Tackling the global outbreak of coronavirus tops the list of trends and risks affecting global supply chains in the year ahead, says a new report.
Released today, the BSI Supply Chain Risk Insights 2020 Report identifies six trends and associated risks, and also offers best practices for countering and managing risk.
The six trends are:
Coronavirus – tackling a global outbreak: The current crisis has highlighted the current fragility of global supply chains, and that fact that the failure of one link in the chain has the potential to cause extensive disruptions throughout. The outbreak highlights the need for comprehensive business continuity planning that considers all types of natural disasters.
Shifting supply chains in Asia: A US-China trade dispute, corporate social responsibility issues such as child labour, forced labour and poor working conditions have all underscored the need for businesses to develop comprehensive response plans. Other challenges with impact on supply chains include the natural disasters, invasive species and diseases that ravaged Asia in 2019.
Human trafficking and the exploitation of migrants: Many incidents of migrants attempting to journey through Europe into the UK are facilitated by traffickers and often through supply chain channels. For instance, 88% of all recorded stowaway incidents in Europe used trucking as the transport channel and 56% of European stowaway incidents involved 10 or more migrants, highlighting the likely involvement of corrupt individuals acting as part of a human trafficking network. On the other side of the world, migrants continue to travel through the Americas, aiming to reach the US with similar challenges as in Europe.
Political protests and global ideological shifts: IT is critical for businesses to be aware of possible eruptions of social unrest and construct business continuity plans that account for transportation delays, road blockages and a heightened security environment.
Impact of climate change on business continuity: Last year's record-setting weather events wreaked havoc on supply chains and as a result, companies can expect shortages of agricultural products, destruction, impairment of infrastructure and increased vulnerabilities for theft and looting in areas affected by severe weather.
Global risk of terrorism and tensions in the Middle East: BSI's SCREEN intelligence team recorded an average rate of five supply chain terrorism incidents per day, with 30% occurring in Sub-Saharan Africa.
Click here to download a full copy of the report.
• Comment below on this story. You can also tweet us to tell us your thoughts or share this story with a friend. Our editorial email is recruiter.editorial@redactive.co.uk