CONTRACTS & DEALS: 30 MARCH-3 APRIL 2020
CONTRACTS & DEALS: 30 MARCH-3 APRIL 2020
30 March 2020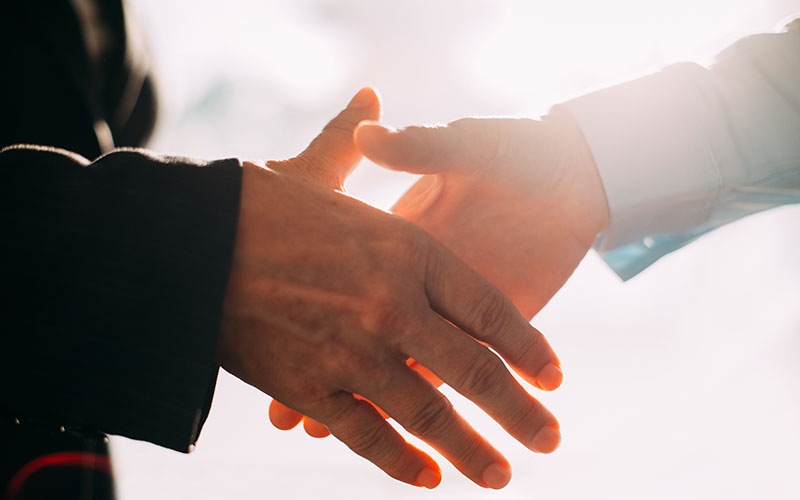 This week's contracts and deals include: Alison, Caterer.com, CV-Library, EVA.ai, Primary Care Recruitment, Sigmar Recruitment, Social Republic, Strallen
• Hospitality jobs board Caterer.com, trade body UKHospitality and charity Hospitality Action have joined forces to create Hospitality Redeployment Hub – a new jobs hub that will help hospitality workers find short-term roles in other sectors.
• Job board CV-Library has launched a job-posting and application integration with X0PA Ai, an intelligent SaaS platform based in South-East Asia. The partnership will enable X0PA Ai customers to post their UK jobs directly onto the CV-Library platform, without having to leave their ATS.
• AI and automation HR platform EVA.ai has won the United Nations Development Programme (UNDP) competitive bid to build 'A cloud-based Application Tracking and Deployment Platform/Service' for the UNDP Crisis Bureau (CB).
The CB is responsible for UNDP's response strategy and capability. It develops and drives UNDP's vision and priorities for crisis response, coordinates and facilitates UNDP's response strategy and provides oversight for all UNDP next-step actions to ensure high-quality engagement of the organisation during every crisis.
EVA.ai will power UNDP's initiative to facilitate the management of their workforce by consolidating existing processes within a Unified Deployments Platform. Over a three year period, EVA.ai will evolve into a single source of truth, that manages all systems used by the CB to transform the acquisition, matching and rostering of UNDP's workforce.
• Gosforth-based Primary Care Recruitment has secured a six-figure funding package to further scale its operations. The business will use the funding as working capital and to expand its operations, both in terms of its own workforce, but also the number of permanent and temporary health and social care professionals it places within the clients it works with, including the NHS.
The funding will be deployed immediately to support the UK's battle against the Covid-19 outbreak as the company works closely with clients to provide key personnel. Support in securing the funding was provided by RG Corporate Finance (RGCF), led by partner and head of corporate finance Carl Swansbury, alongside James Clingham from business finance brokers TBP.
• Irish recruiter Sigmar Recruitment and online training and educational platform Alison have agreed a partnership that will see Alison offer all of its courses free on Sigmar's emergency jobs initiative Covid Response Jobs.
• Recruitment business Strallen has appointed social media agency Social Republic to handle its online platforms.