Recruiters urged not to go for blanket relationship ban
Recruiters urged not to go for blanket relationship ban
Graham Simons
25 February 2020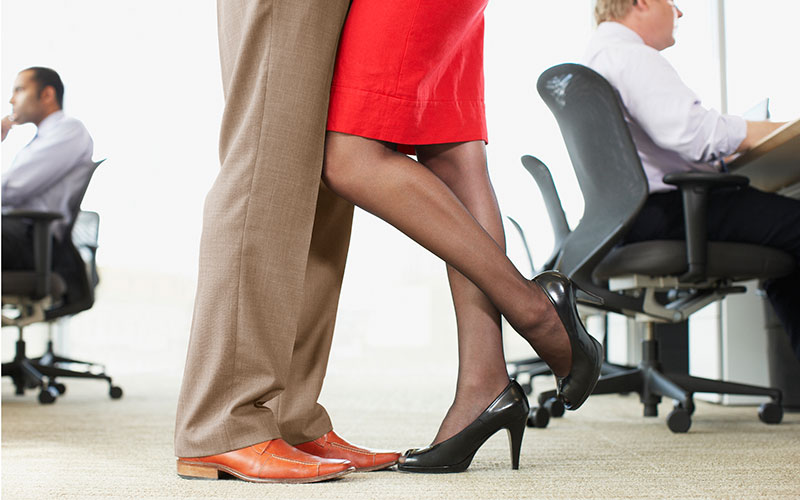 Recruiters would be ill-advised to implement blanket bans preventing their consultants from forming relationships with contractors on their books.
The warning follows BBC reports that University College London has introduced a ban on intimate relationships between staff and their students.
Melanie Stancliffe, partner at law firm Cripps Pemberton Greenish, told Recruiter many workplaces now have non-fraternisation policies in place, which usually refer to relationships being inappropriate between individuals who work together, particularly when one has power or influence over the career of the other. 
"An employer who introduces such a policy to the workplace can be seen as making an unpopular move and could even lead to employees or consultants leaving. Policies need to be clear and proportional in relation to the relationships they are banning, as the rules they impose are often seen as a way to avoid allegations that a consultant or employee has acted improperly (harassed or discriminated) against someone whose role they manage. Any consequences of breaching the policy also need to be clear and it needs to be ensured that they are enforced across the board."
Stephen Jennings, partner solicitor at Tozers Solicitors, told Recruiter that although the relationship between a student and lecturer is not quite the same as a contractor and recruitment consultant, agencies should guard against introducing such blanket bans.
"The initial point is human rights – what right do you have to require people not to have a particular relationship, especially if we're talking about consenting adults?
"There is a risk that people could challenge it under human rights legislation… I would first ask the question: What's the evil we're trying to address here? If there is a particular issue within the sector, is there a perception of bias or relationships are breaking down and damaging the business or something of that sort? Could it be managed by some less intrusive method? For example, asking the recruitment agent to declare any relationship of that some sort.
"I think that would be much less likely to be challenged because if there is a simple obligation that it's declared, then the business owner can determine whether it's appropriate for that recruitment agent to continue working with the individual and might assign somebody else to work with them; or even if it's fine they can keep tabs on it and if the relationship goes south, then they have options at that stage. 
"But it would be slightly iffy just to introduce a blanket ban. I think it may well get more pushback than actually the benefit it would give them in the short term."
• Comment below on this story. You can also tweet us to tell us your thoughts or share this story with a friend. Our editorial email is recruiter.editorial@redactive.co.uk