NEW TO THE MARKET: 3-7 FEBRUARY 2020
NEW TO THE MARKET: 3-7 FEBRUARY 2020
4 February 2020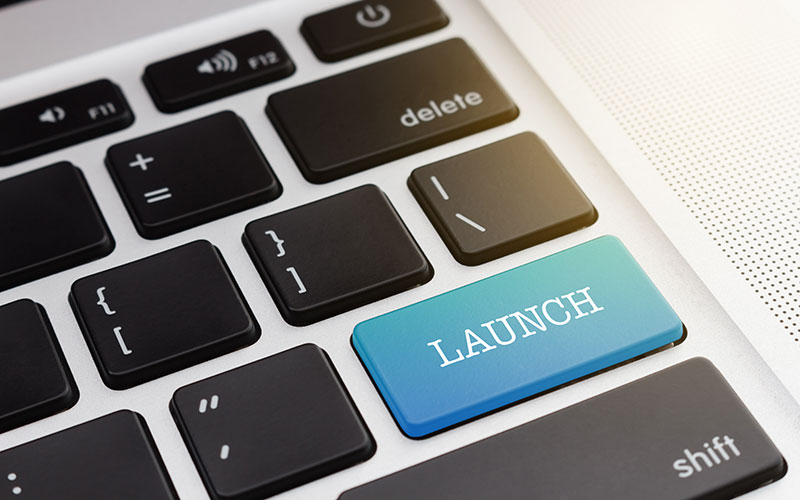 This week's launches include: Core-Asset, DMA, Leighton, urban
• Specialist Edinburgh financial services recruiter Core-Asset has launched a workforce management service dedicated to helping clients navigate the increasing complexity of working with temporary hires.
Core-Asset Engage will see Core-Asset's temporary and contract division offer a package of services covering key areas and potential pitfalls of employing temporary and contract staff. It advises hirers on what legislation means for their business and offers the tools they need to be able to get up and running whilst following best practice.
• Leamington Spa-based recruiter DMA Recruitment is offering ad hoc HR support to SMEs, aimed at both managing directors and employees.
The company has piloted the scheme for 18 months with some of the existing clients of the agency, which focuses on logistics, construction, manufacturing and services, and has clients including PHS Group, Veolia, Arriva and HIPPO.
• Software firm Leighton has launched an online HR platform to support the onboarding journey for both HR professionals and employees. The platform, which is called human, was created in collaboration with HR and learning and evelopment professionals Sage, Virgin Money, Visualsoft, Parkdean Holidays, and NCFE.
• Multi-sector recruiter STR Group's new recruitment brand urban, formed from Stride Resourcing's architecture and interior design team, went live this week. urban specialises in finding permanent and contract workers in the architecture industry, recruiting across the UK, Europe, US and UAE.