Hermes creates distribution jobs in Barnsley
Hermes creates distribution jobs in Barnsley
4 February 2020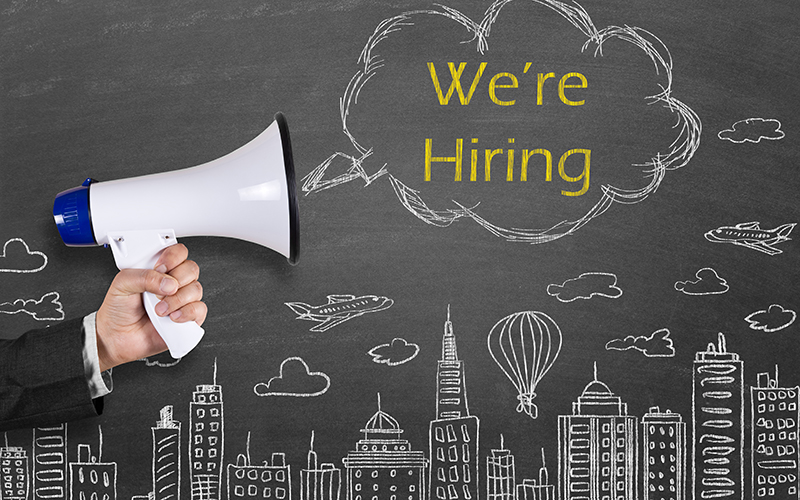 Hermes is to create 1,300 jobs at a new distribution warehouse in Barnsley, South Yorkshire.
The BBC reports that the courier company's new 363,000 sq ft (33,724 sq m) depot, named Colossus, will be located in Hoyland near the M1 motorway, and will handle up to 1.3 million parcels a day.
The development is expected to open in 2022.