Ex-financial secretary says IR35 won't be watered down
Ex-financial secretary says IR35 won't be watered down
Graham Simons
24 February 2020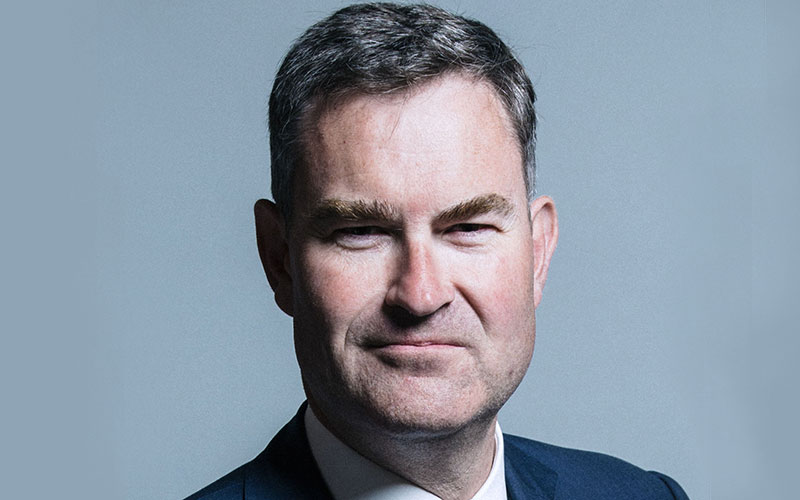 David Gauke, former financial secretary to the Treasury, has told an audience he thinks there would be "strong resistance" to any watering down of the extension of IR35 rules set to be rolled out into the private sector from April.
Gauke was speaking at the London offices of think tank The Resolution Foundation this morning, where he discussed the fiscal options open to new Chancellor Rishi Sunak when he presents his first Budget to Parliament next month.
Asked by Recruiter.co.uk whether there would be any watering down of the IR35 rules ahead of their extension into the private sector,...
Top